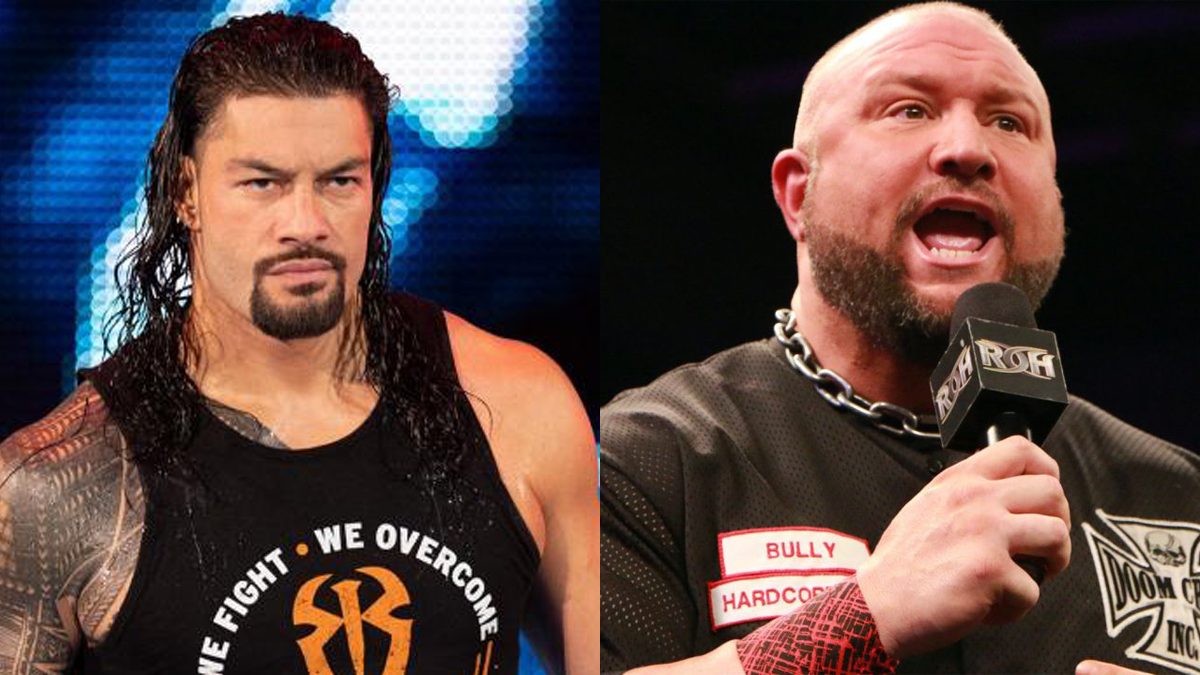 WWE Hall of Famer Bully Ray came under fire last week after suggesting AEW star Jon Moxley should have apologised to fans for taking time away from the ring to undergo a rehab program for alcoholism.
Moxley's wife Renee Paquette, and countless fans on Twitter condemned Bully's take on the situation, and now WWE Universal Champion and Moxley's former Shield stablemate Roman Reigns has given his thoughts on the matter.
Speaking on the SI Media podcast, Roman said he could see both sides of the argument. He said:
"I didn't actually see the take from Bubba, but I've seen some of the responses to it. And I look at it kind of in both perspectives. I understand what Bubba is saying only because I've been in these systems and worked for, you know, a billion-dollar promotion and entertainment company, being WWE. And Bubba has too and these are some of the mindsets of kind of the direction that you can handle some of these situations because, at the end of the day, we are performers. We're entertainers and we want to be there for our fanbase.

"I mean, we continued through a pandemic, you know what I mean? Obviously, it's a business and you know, we're all trying to make a living. But that's what makes our product special. For pretty much any promotion, there's no season it, you know? So we try to give our fanbase as much as we can."
Roman said he could see where Bully was coming from when he made these comments, but finished by praising Moxley for seeking help, and didn't think he owes anyone an apology.
"So I can see where he's [Bully] coming from, but I think in this day and age, there's not like too much kayfabe. I might be one of the most kayfabe performers out there. There's so many cracks to see through, the blinds to see into backstage now and there's so many people getting rumors and info and breaking this news and stuff like that. But I think in this day and age, especially with, you know, how much awareness there is for mental health and taking care of yourself and prioritizing you.

"I don't think he owes anyone an apology. I think the fact that he was responsible enough to do what needed to be done and also not shy away from it to help other people. You rarely talk about those people that are just, 100% inspired and motivated by what Mox did and having that brutal honesty with themselves and everyone else for the matter. I don't think he owes anyone an apology, I see where Bubba could be coming from, in a very corporate mindset of, you know prioritizing our fans. But at the end of the day, we do so much for these fans. We don't deliver the mail, it don't feel good to do what we do. And obviously, it's a choice, but it's not like they're just giving their money to us and we're not doing anything. It's a service and we're performing that service."
Credit to WrestlingInc for the transcription.
To make sure you stay updated with all the latest wrestling news, add WrestleTalk.com to your Google Discover feed and follow us on Twitter!