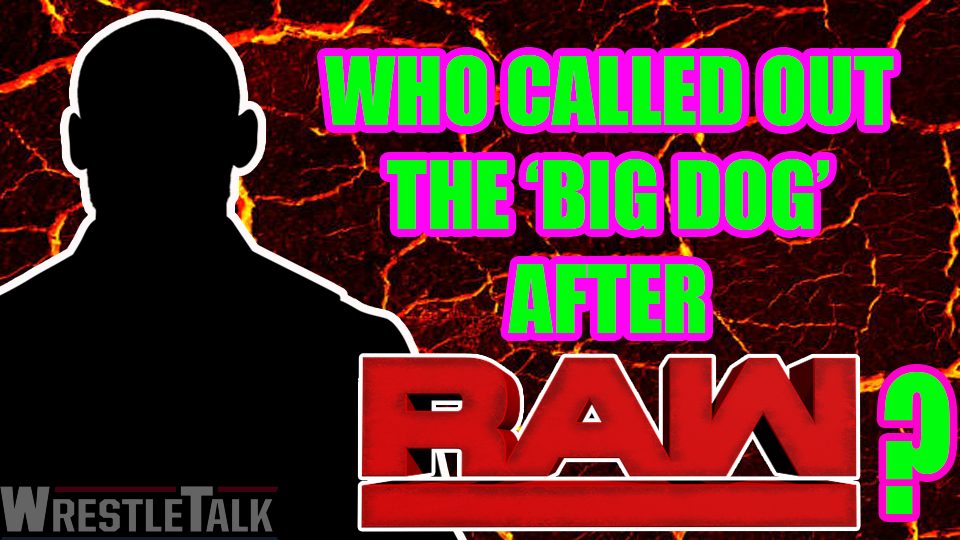 After Raw went off the air, Constable Baron Corbin – and I said that without retching, I'm impressed – returned the ring to call-out number one contender to the WWE Universal Championship, Roman Reigns.
While the 'Big Dog' didn't dignify Corbin's request with an answer, Finn Bálor did, but soon found himself outnumbered when Dolph Ziggler and Drew McIntyre joined the party. Luckily for the Irishman, Seth Rollins was on hand to even the odds and the pair cleared the trio from the ring to close out the night.
WWE are not looking at a Roman Reigns vs. Baron Corbin feud and we can all be thankful for that. This was simply a ruse to continue the war with Finn Bálor without making it look like it.
With the SummerSlam WWE Intercontinental Championship Match up in the air, Bálor, Corbin, and McIntyre could and most probably will be added to the equation in the weeks to come. Roman Reigns, of course, will challenge Brock Lesnar for the red strap on August 19.
WrestleTalk would like to hear your views on the ongoing war between Corbin and Bálor. If you think a Roman vs. Baron program is a good idea, and who you would like to see added to the Intercontinental Championship Match. You can get in touch with us via Twitter and Discord.