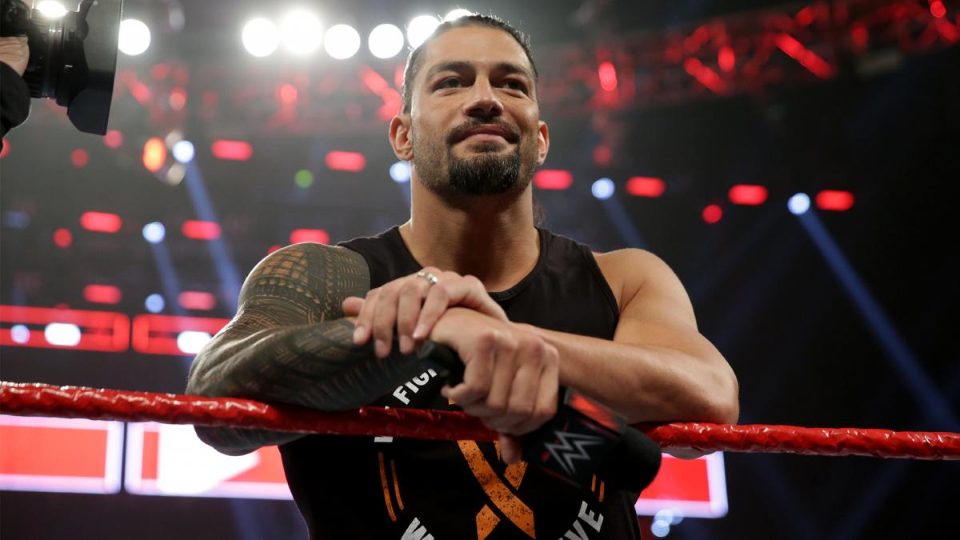 Well what an anti-climax that would be. Roman Reigns has taken the moral high-ground and doesn't think that anyone at all was behind the attack that nearly decapitated him on SmackDown Live last week.
For those of you who still haven't seen what happened, here you go:
While it has been reported that the attacker is set to be revealed as Daniel Bryan, Roman Reigns clearly hasn't read those reports as he's not blaming anyone at all.
At this time I think the #SDLive incident was a mistake by the crew, which I love and respect. I respect the machine and the team that builds it and I understand mistakes happen.

— Roman Reigns (@WWERomanReigns) August 4, 2019
People will speculate, people will talk, but until proven otherwise, I'm considering it an accident. #SDLive

— Roman Reigns (@WWERomanReigns) August 4, 2019
I can't tell you how many times I've been walking through a corridor at work when some metal posts with a camera attached nearly fall on me, so what Roman is saying is completely plausible.
Once the attacker is revealed, we can safely assume that they will take on Roman Reigns at this weekend's SummerSlam show. If it is Bryan, that could be one hell of a match.
Bryan has been teasing some kind of "career-altering" announcement for several weeks now, and has said he will be going places he's never gone before.
While he's feuded with Roman before, I guess he's never done it at SummerSlam 2019 before, so he's technically not lying!