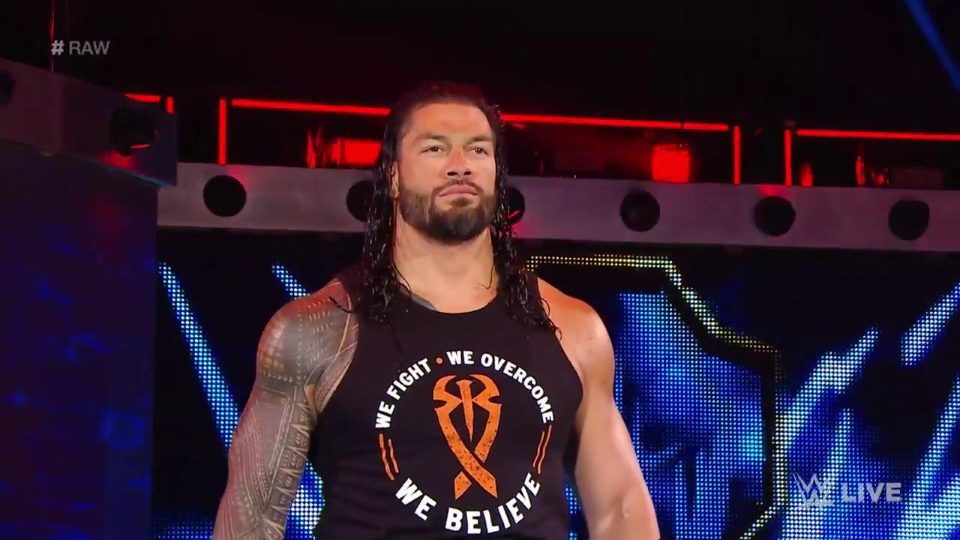 According to a report from Pro Wrestling Sheet, Roman Reigns will not be participating in the Universal Championship Match at WrestleMania 36.
Their sources are stating that Roman didn't feel comfortable traveling into Orlando for the tapings.  The reason he doesn't feel comfortable is he feels his immune system is compromised after his battle with Leukemia.
According to Ryan Satin, WWE has honored his request and has replaced him with someone else. The report did not mention who his replacement would be.
Given his health history, who can blame him for not feeling comfortable? WWE's Stephanie McMahon had outlined many of the precautions WWE is taking to make sure its opponents are staying safe.
WWE is recording WrestleMania this week at the Performance Center.  Who do you think will replace him in the match with Goldberg.
If only WWE had kept the title on Bray Wyatt, this wouldn't be an issue.