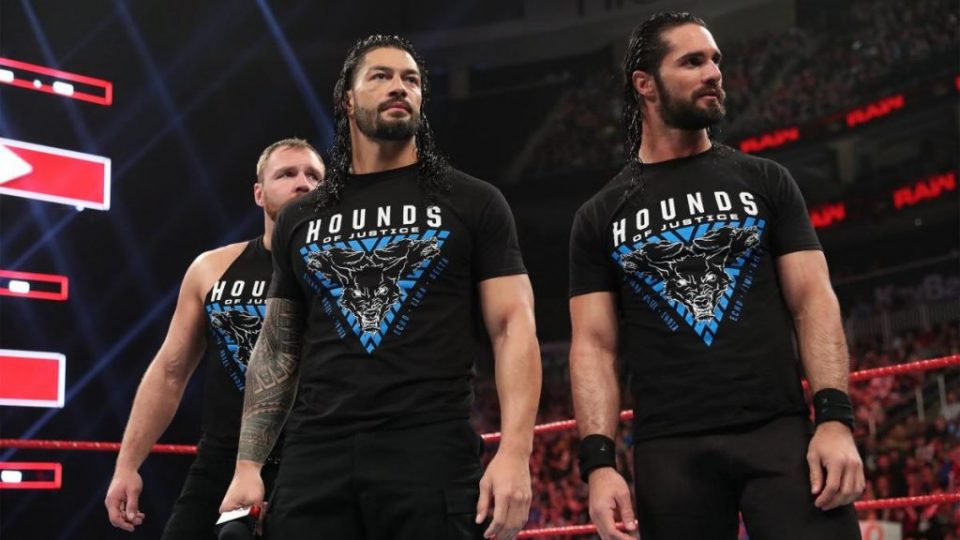 Roman Reigns made sure to keep himself busy while he was on the shelf battling CML leukaemia, which included shooting his role in The Rock's new movie Hobbs & Shaw.
It turns out Reigns was also shooting for a second movie during his time on the sidelines, as revealed by actress Candace Smith on Instagram. Smith revealed that she met Roman on the set of the film The Wrong Missy in Hawaii during his recovery period.
Smith says she did not know who Reigns was prior to the shoot but put over his positive attitude and noted that he never once complained about or even mentioned the tribulations he was enduring.
https://www.instagram.com/p/Bu45vlEl_pb/?utm_source=ig_embed&utm_medium=loading
The Wrong Missy is a Netflix comedy produced by Adam Sandler's Happy Madison Productions, starring Scrubs actress Sarah Chalke, Orange Is The New Black's and The Big Bang Theory's Lauren Lapkus and Joe Dirt's David Spade.
The movie synopsis, according to releases.com states: "In The Wrong Missy, Spade will play Tim Morris, who meets his dream girl and invites her to his company's corporate retreat. But when a crazy blind date from his past shows up for the weekend getaway, Morris learns too late that he was accidentally texting the wrong girl."
In the film Reigns plays the husband of Candace Smith's character Camille, with the pair presumably one of the couples on the aforementioned retreat. There is currently no confirmed release date for the film.