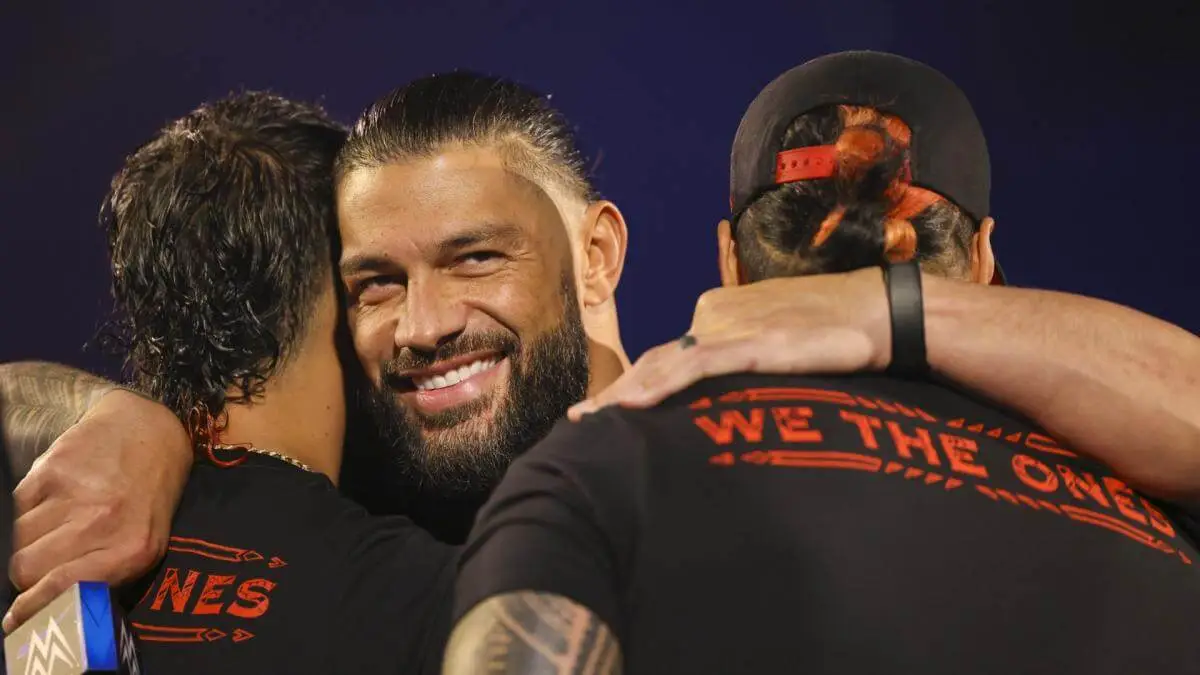 Roman Reigns tested the limits of the Triple H era of SmackDown as he used a previously banned under Vince McMahon word, live on SmackDown.
As previously reported, there are a bit more relaxed restrictions for talent during promos, including being able to use previously 'banned' words now that Vince McMahon has retired from WWE.
For the uninitiated, in the past there were a cache of words that Vince McMahon simply would not allow on WWE television.
Championships were never to be referred to as "belts" because they are "titles" or in the event of an injury, talent or staff were never going to "the hospital" they were seeking treatment at a "local medical facility."
And tonight on WWE SmackDown and the first time on the mic for Roman Reigns in the Triple H era, he definitely said the word 'hospital.'
When talking about why Paul Heyman wasn't at WWE SmackDown, Roman noted that they didn't know when the Wise Man would be back, after all when you take an F5 from Brock Lesnar you are definitely going to do "to the hospital."
Perhaps offended by the use of the previously banned term, Drew McIntyre interrupted shortly thereafter to flex the rules a bit himself as he came out to the crowd and started his promo by saying:
"Tribal Chief? More like Tribal Queef…"
Before I waste any time explaining that sass from Drew, just know he shortly there after got smacked in the mouth by a returning star.
Welcome to the Triple H era of WWE SmackDown!
If you're in the UK but didn't manage to get tickets to Clash at the Castle on September 3, WrestleTalk is hosting a watch party at The Joiner on Worship in Shoreditch, London, and we'd love for you to join us! Click here for more details.