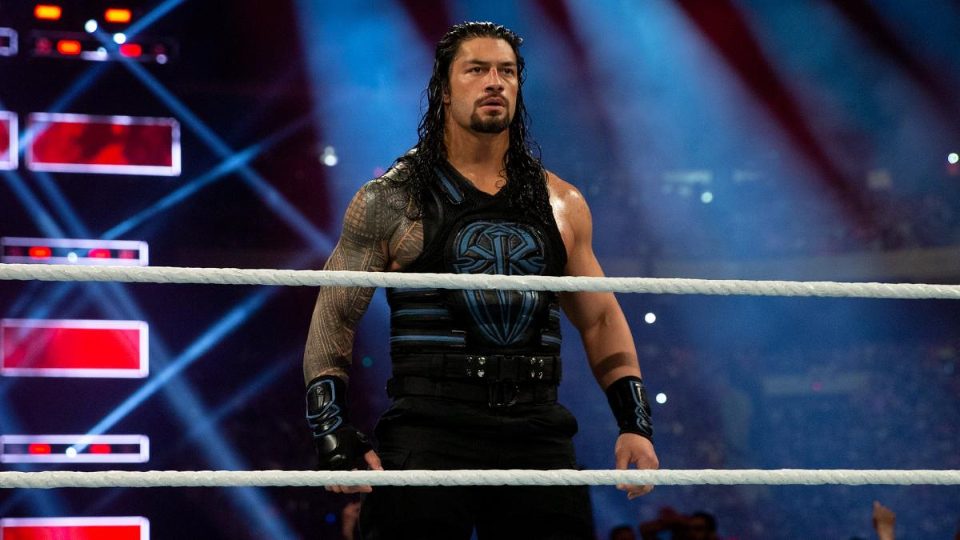 Since returning to Raw a few weeks ago, there has been a lot of speculation as to who Roman Reigns will face at WrestleMania 35.
It will be the first time since WrestleMania 30 that the Big Dog won't be in the main event of WWE's biggest show of the year, but you can't have a show without him, so who's it going to be?
Well, for a time there was a terrifying rumour that Baron Corbin would be taking that spot, but a new name has now emerged as the front runner to enter Roman's yard.
Drew McIntyre.
Drew attacked Roman Reigns on this week's Raw, and then proceeded to seemingly put Dean Ambrose out of action in a brutal finish to their falls count anywhere match.
Cagesideseats are now speculating that the reason behind these attacks was in order to get the Scottish Psychopath some heat and momentum before 'Mania to make him look like a worthy opponent for Roman.
While I don't want to see Drew take a loss, the prospect of seeing this match instead of a Baron Corbin one fills me with joy.
Roman's Shield brother Seth Rollins is a candidate for the main event in his match with Brock Lesnar, and as for Dean Ambrose, well we may have seen the last of him in WWE.