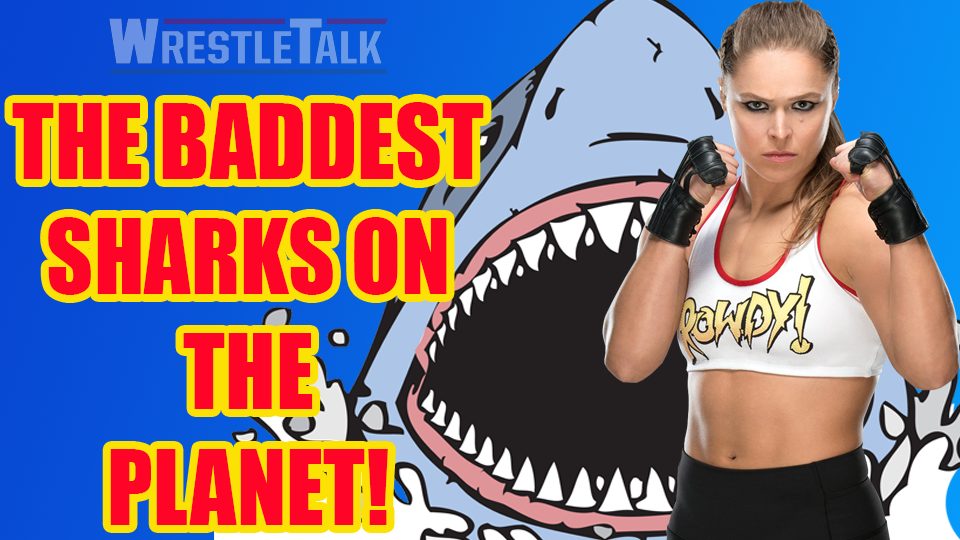 Today marks the beginning of Shark Week on the Discovery Channel and WWE superstar Ronda Rousey had slipped out of the kilt and into a diving suit to celebrate the occasion.
'Ronda Rousey Uncaged' will premiere tonight at 10 pm EST on the Discovery Channel and will see the 'Baddest Woman on the Planet' diving with the magnificent beasts in all of their glory. Along with getting up close and personal, Ronda will learn survival techniques, you know, just in case you find yourself adrift.
https://www.instagram.com/p/BljNIGOnhHL/?utm_source=ig_embed
Having taken the wrestling world by storm and captured the hearts of many, Rousey, who will compete against Alexa Bliss for the Raw Women's Championship at SummerSlam on August 19, is sure to bring new eyes to the celebration who may not have been interested before.
Shark Week is an annual, week-long television event featuring shark-based programming. It began in 1988.
Will you be watching Ronda's latest endeavor? Are you looking forward to her SummerSlam clash against Alexa Bliss? Do you believe she will be the next Raw Women's Champion? WrestleTalk would like to hear from you on Twitter and Discord.