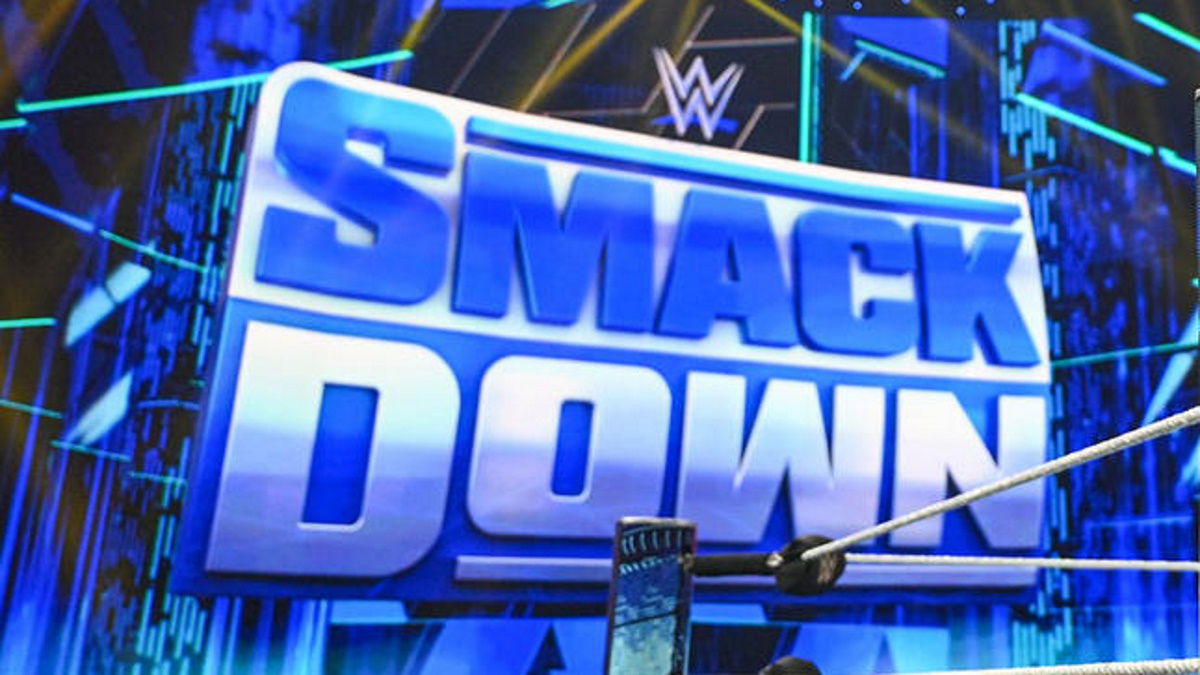 WWE SmackDown Women's Champion Ronda Rousey has admitted that she 'f**ked up' following a recent botch.
At the November 26 Survivor Series premium live event, Rousey defended her gold against Shotzi.
At one point in the bout, Shotzi to DDT Rousey on the apron, but instead of falling with Shotzi, Rousey appeared to grab the top rope. The champion stopped herself from falling, but sent Shotzi to the floor outside the ring.
Rousey faced a lot of backlash online for the botch, with #FireRondaRousey trending after the bout.
During a gaming stream, Rousey explained that she had actually pitched the DDT spot, but wasn't able to practice the move with Shotzi beforehand.
Addressing the botch, Rousey said:
"Let me explain what happened. I actually pitched that spot because I love that she does that. We couldn't practice in my ring because the ropes are too loose. We couldn't practice it when we got to the arena because there are these big cages.
"I've taken DDTs before, but I've never helped anybody over to the floor, so they were like, 'Okay, you have to have your hand here on her leg, the other hand on her hip, and you're going to guide her over.'
"Everyone was so focused on 'guide her over, guide her to the floor,' that it was literally all that was on my mind when it happened. When she went over it was like, 'guide her.' When she was down, I was like, 'Oh f**k. Ahhh, just go to where you're supposed to go.'
"I f**ked it up because I was so concerned with keeping somebody safe and a lot of time, when you see me do something for the first time, it's the first time I ever did it.
"I was really concerned with keeping Shotzi safe and I made it look bad. You know what, sorry. Apparently, I deserve to be fired or burned.
"It reminds me of Monty Python, 'BURN HER!' There weren't calls to fire anybody when Madcap Moss and Big E were spiked on their heads. 'BURN HER ANYWAY!' I'm so sorry that I was so concerned with keeping someone safe that I made the bump look bad."
Rousey continued, explaining why she felt bad for Shotzi:
"We literally only had eight minutes to do everything. When we hit eight minutes, 'alright, you gotta go,' I'm not gonna argue. They pay me to show up and do what they say to do.
"I'm bummed though. I feel like I failed Shotzi. Sorry. I'll do better. I'll make it up to her. I'll let her beat my ass."
WWE's plans for Ronda Rousey at the January 28 Royal Rumble premium live event have now been revealed.
Transcription via Fightful. 
Check out WrestleShop.com for all your favorite WrestleTalk merch, the WrestleTalk Magazine, wrestling shirts for grown-ups, and more!