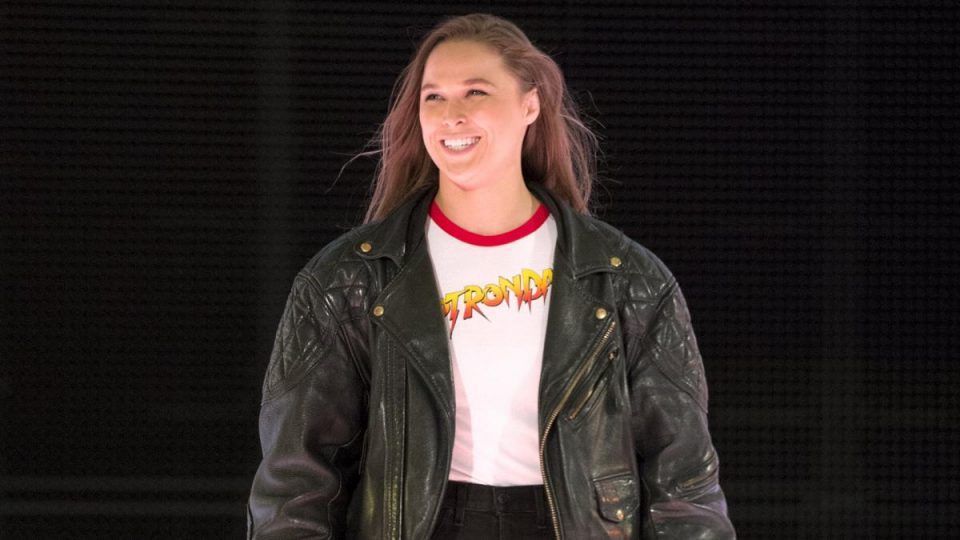 WWE Raw Women's Champion Ronda Rousey has played a role in helping open a brand new suicide prevention centre in Los Angeles, reports TMZ.
Below is a video of Rousey at the opening of the centre. Both Ronda's grandfather and father took their own lives, and it's also an issue she has dealt with herself in the past.
This new branch of Didi Hirsch Mental Health Services will officially open on Friday, February 22, and will be located at 10277 Olympic Boulevard, adding individual & family therapy to the services the Centre already provides. It will also allow them to nearly double the number of people that are answered on their Suicide Crisis Line.
Ronda Rousey has worked with Didi Hirsch Mental Health Services for several years, and received their Erasing the Stigma Leadership Award back in 2014.
She has admitted that following her defeat to Holly Holm in UFC, she also battled with suicidal thoughts. As you can see in the below video, Ronda urges people to seek help, saying: "My message that I would give is reach out don't tough it out."