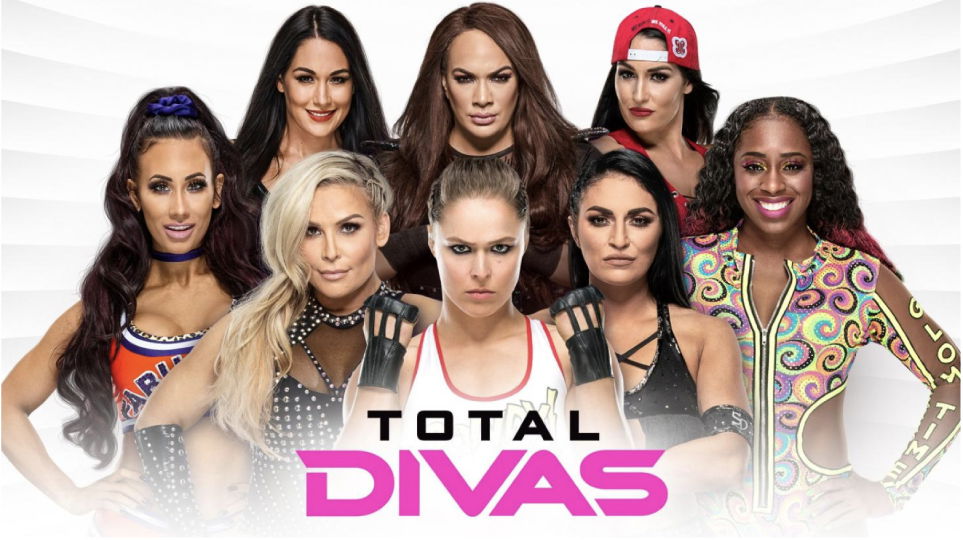 Former Raw Women's Champion Ronda Rousey has been confirmed for Season Nine of Total Divas, starting on October 2nd.
Rousey, and fellow newcomers Carmella and Sonya Deville will be joined by Natalya, Nia Jax, Naomi and The Bella Twins for the new series.
https://twitter.com/WWE/status/1166027393481490433
On the matter, WWE.com had the following to say:
"WWE Superstar, Olympic Medalist and UFC Hall of Famer Ronda Rousey joins Natalya, Naomi and Nia Jax for the new season, which also includes returning cast member Carmella and newcomer Sonya Deville. Nikki Bella and Brie Bella will make guest appearances in the series as well."
The article also states that Rousey and Nikki Bella will serve as Executive Producers for the show.
Carmella has starred on Total Divas before. She was a guest cast member for seasons six and eight, but served as a main member for season seven. This will be both Rousey and Deville's first season as main cast members.
This comes after it was reported that WWE doesn't want to bring Ronda Rousey back for a one-off appearance, but rather a comeback match. Many within the company reportedly feel as if she will be back soon.