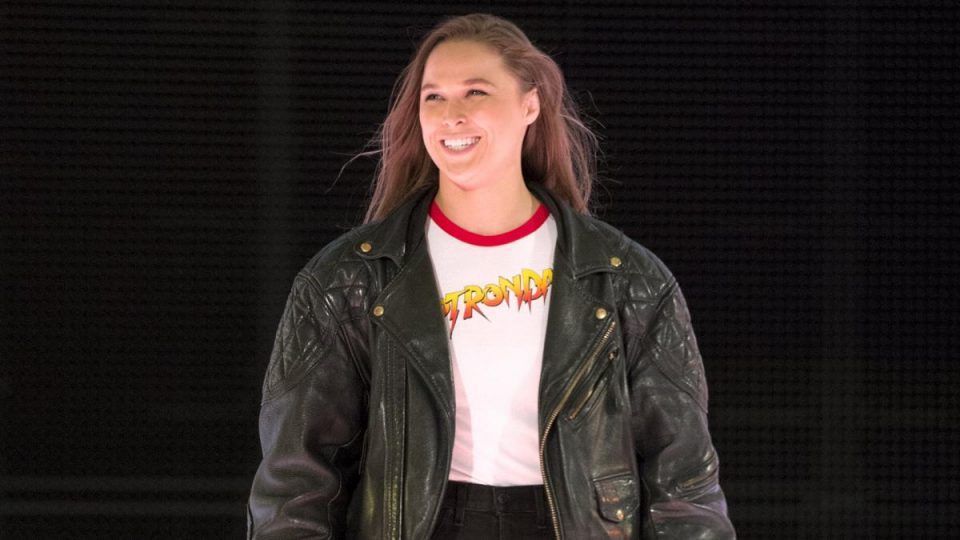 The planned opponent for Ronda Rousey upon her WWE return has now been revealed according to a new report following news she'll be back pretty soon.
It's been reported that Rousey is expected back for a match at next year's WrestleMania, and she's been training in the ring recently ahead of that happening.
According to WrestlingNews.co, Vince McMahon is planning on both Rousey and also Becky Lynch being back around January/February time to build to a one-on-one match at WrestleMania.
It was also noted if that match does end up happening, it could well be the WrestleMania main event, and that Vince McMahon wants WrestleMania to be the show that says 'WWE is back'.
The current plan is for WrestleMania 37 to take place on March 28, 2021 at Raymond James Stadium now that Florida has opened up stadiums for sporting events.
Lynch is due to give birth in December, so it's up to her to let WWE know when she's ready to make her comeback after that.
WrestleTalk.com will keep you updated with any further news regarding the potential returns of Ronda Rousey and Becky Lynch to WWE.