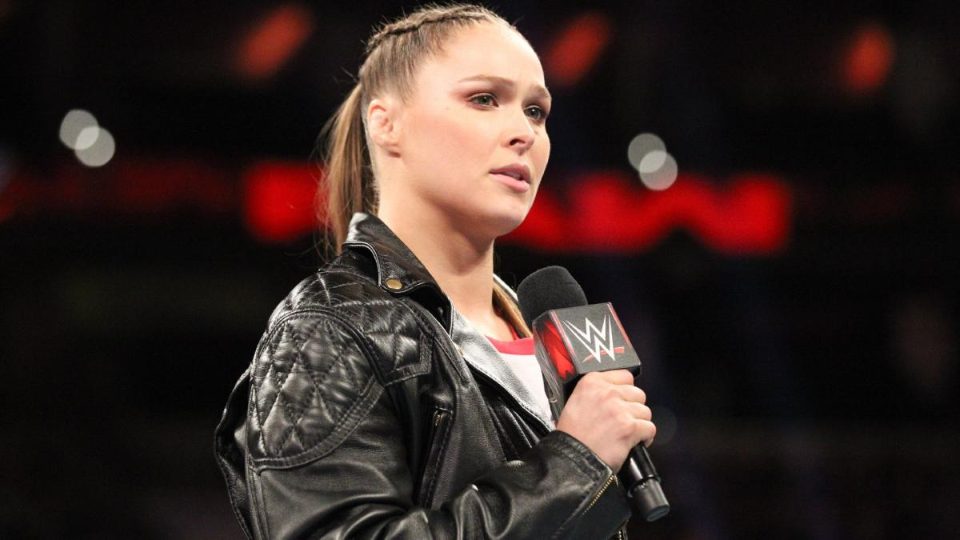 Former WWE Raw Women's Champion Ronda Rousey has shared a video of her training ahead of a possible return to WWE in the coming months.
There have been rumours that Rousey could be making her way back into a WWE ring for WrestleMania in 2021, and it emerged several months ago that she was training with Teal Piper, the daughter of Roddy Piper.
She has also trained with James Storm since then too. It was reported that Vince McMahon wanted a Rousey vs Becky Lynch singles match for WrestleMania if they were both available, and Lynch has now given birth just a matter of hours ago.
The footage Rousey posted is from the training with Piper several months ago, it isn't new footage, just that she's only gotten around to uploading the video of it now.
Check it out here:
What are your thoughts on the above story? Let us know in the comments on Twitter or Facebook.