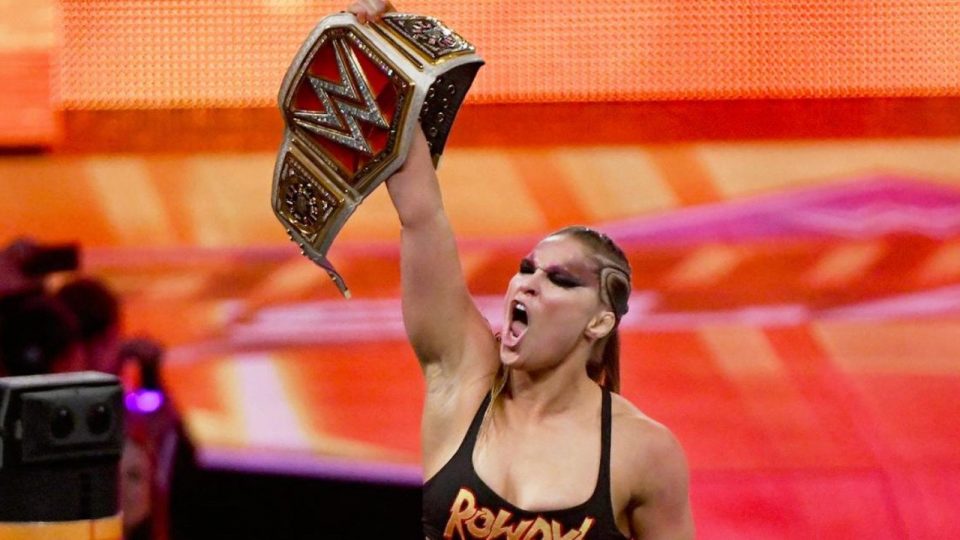 Former Raw Women's Champion Ronda Rousey has not been seen in a WWE ring since WrestleMania 35, where she lost in the "Winner Takes All" main event that also featured Charlotte Flair.
Since then, the UFC Hall of Famer has reportedly been focusing on starting a family. More recently, Rousey even secured a role in FOX's 9-1-1 drama.
In a recent Instagram post, Rousey has revealed that she suffered a rather gruesome injury while filming for the aforementioned TV series.
https://www.instagram.com/p/B1ZZ6BBnQUp/
It has been revealed that Rousey nearly lost her finger during filming for the drama. Ronda was supposed to slam a door during the scene, but ended up going slightly overboard.
This comes after it was reported that WWE and FOX will be looking to bring Rousey in for Smackdown Live's debut on the network in October. However, it has not been officially confirmed if Ronda will be appearing.
Stay tuned to WrestleTalk.com for more information on the matter.