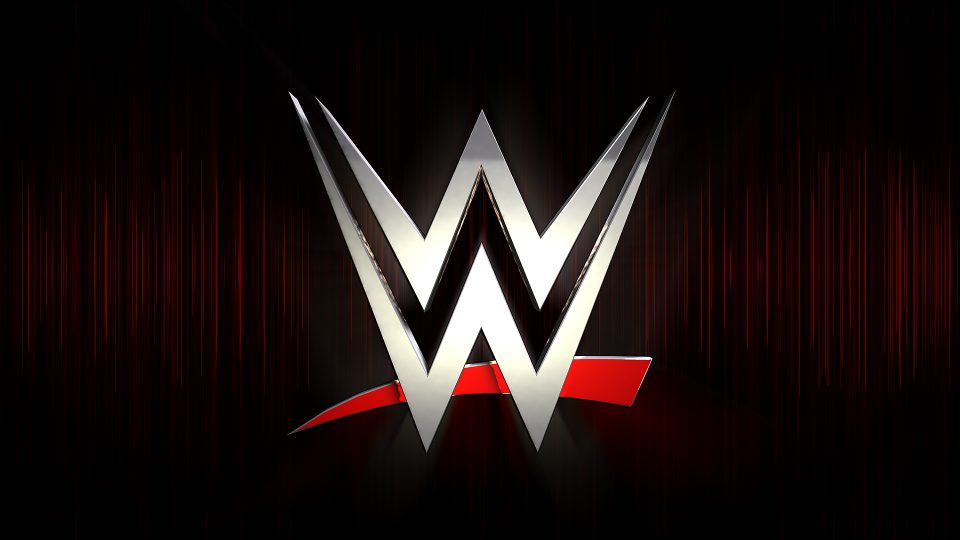 It was revealed last week, Drew Gulak's contract expired and he chose not to resign with the company. The rumored reason for his unwillingness to resign was the fact WWE wouldn't give him a raise on his contract.
Because his contract expired, he doesn't have a non-compete clause. Some are speculating he could even be the mystery man in AEW's Ladder Match at Double or Nothing.
However, it is now being reported that Gulak is still negotiating with WWE and would still be open to returning if WWE will reconsider a pay raise. Bryan Alvarez revealed the on Wrestling Observer Radio:
"We have an update as of a moment ago. Gulak's contract expired after Friday's show, both sides had not reached a deal on the money. The belief is he is gone but it has been hinted to Dave that it's not a dead issue. He is being represented by Barry Bloom in his negotiation. So it does appear that Drew Gulak is interested in returning if he gets a good deal."
He added:
The story going around is essentially that he asked for a raise, they said no, and they pulled the offer that they had originally offered. It was something along those lines. It was definitely a money situation where, you know, the basic situation is that they are not giving any raises right now, which I guess understandable because they cut so many people."
Gulak not sticking around seemed to come out of nowhere given the bit of push he's been getting in recent times aligning himself with Daniel Bryan. Of course, asking for a raise during a pandemic might not be the smartest move.
Thanks to SportsKeeda for the transcriptions of the quotes.