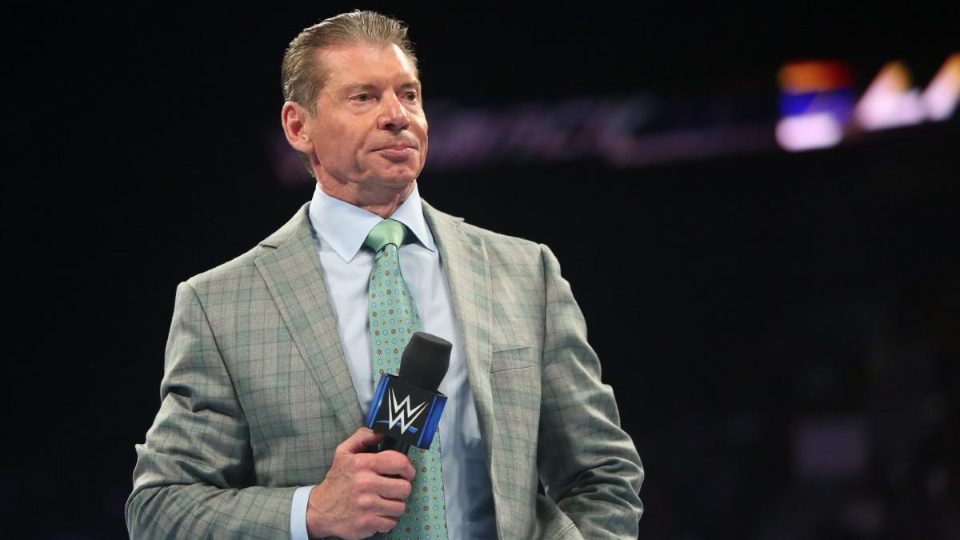 While nothing has yet been announced, it is widely believed that WWE will be forced to cancel WrestleMania as a result of the Coronavirus pandemic which continues to infect hundreds of people daily.
The English Premier League, the NBA, NHL, MLS, MLB and many more sporting leagues and tournaments have been cancelled in the hope it will slow the spread of the virus, but WWE still has not cancelled WrestleMania.
It was reported yesterday that Hillsborough County (WrestleMania's location) has given WWE a week to make a decision regarding the future of WrestleMania, at which point a decision will be made. It is likely a decision will be forced upon WWE before then anyway.
While the show will likely be cancelled, WWE will still look to hold the show at some point, most likely once the threat of the virus spreading is over.
According to Alex McCarthy on Twitter, one of WWE's contingency plans is to hold the show in June or July, although this would only be if the Pandemic was under control.
June/July is one of WWE's contingency plans I believe. With the European travel ban, number of events shutting down and even the NBA season outright suspended… I can't see how WWE can run 'Mania now.

Things have changed drastically in the past 48 hours with the coronavirus.

— Alex McCarthy (@AlexM_talkSPORT) March 12, 2020
We will bring you any updates regarding WrestleMania as soon as they become available.