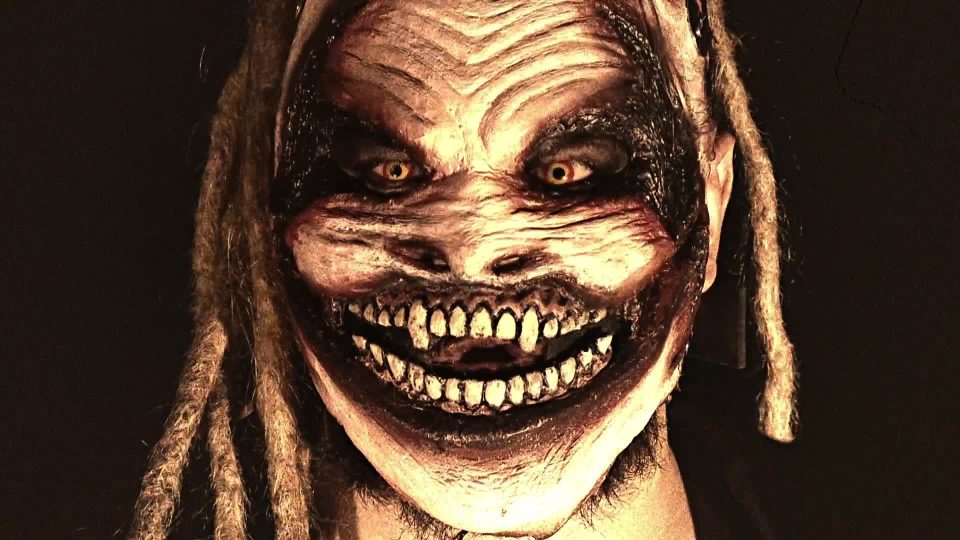 At the Royal Rumble, The Fiend will defend his WWE Universal Championship against Daniel Bryan in a rematch from Survivor Series 2019.
The Fiend is very much the favourite to retain his title, not just at the Rumble, but until WrestleMania 36 in April. But who could he be facing in between the Rumble and 'Mania?
Well, an advert which was apparently shown in Saudi Arabia could have given us some information for at least one of the shows between now and then.
According to the advert, which before you start commenting, could very easily be fake, The Fiend will be taking on former WWE Champion and current Mayor of Knox County Kane, at the next Saudi Arabia show.
There are a few questions regarding the above image.
Firstly, why are they advertising the WWE Network if this advert comes from Saudi Arabia. Is the show going to be called Super ShowDown again? Why is the "KANE" slightly larger than "The Fiend"?
There's every chance the advert is fake, but there's also every chance that the above match could happen anyway.
We already know that Kane will be making some kind of return on tonight's episode of SmackDown, so he could very easily be there to build to a match between the Fiend and the Demon.
Is this a match anyone wants to see? Let us know in the comments.