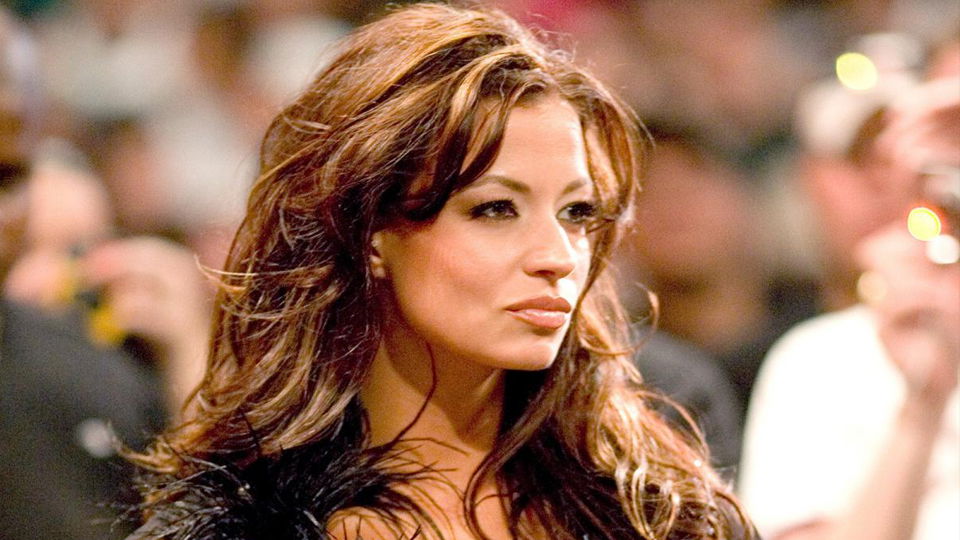 Rumor has it that former WWE Diva, Candice Michelle is teasing a return to the company, presumably at the Evolution pay-per-view. Turns out there may be less to that rumor than originally believed.
Candice Michelle is a former WWE Women's Champion (2007). She was also the first person hired out of a Diva Search to win a title in the company. A string of injuries led to her official release in 2009.
The former champ is in the news today because of a string of social media posts implying that she has her sights set on a WWE return. WWE was not, however, the focus of the social media blitz. Rather, she has been heavily promoting an upcoming appearance at a TEDx Youngstown event on Saturday (Sept 22nd).
Candice tagged WWE in a number of the social media messages, including one that said:
NO EXCUSES! Adapt to situations! Training until the moment I step on stage! ted tedxytown @wwe Once a wrestler, always a wrestler! https://t.co/aSyGoIcjeR

— CANDICE MICHELLE (@DIVACANDICEM) September 21, 2018
Candice also included a picture of herself, lacing up her wrestling boots.
So why is she hinting at a return?
For context, the other six messages in the blitz don't deviate from the TEDx promotion. Cleverly, Candice uses wrestling terms and imagery to promote the event. These posts are far more likely to be meant to drum up articles and promotion for her current endeavours than to signal any kind of specific return.
This is further evidenced by a retirement match that she had as recently as 2017 at House of Hardcore 36:Blizzard Brawl. It would be a strange thing indeed to come back after eight years to officially retire, only to un-retire the next year.

What do you think? Let us know in the comments!