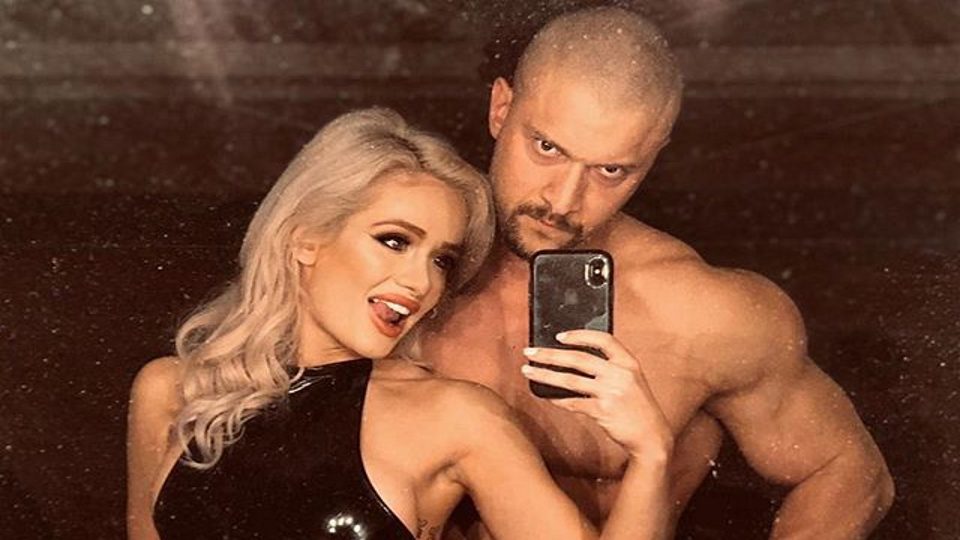 On Wednesday Night, NXT ran a mysterious promo with vultures, crosses, and skulls. NXT even included a skull emoji in the tweet it sent out.
This led to many speculating this video would be for a debuting Killer Kross.
? #WWENXT pic.twitter.com/ef5ANt1jbS

— WWE NXT (@WWENXT) March 12, 2020
Killer Kross has a tattoo similar to the skull in the video. In addition, one of the vultures was sitting on a cross.
Tattooed Pro Wrestler Kevin Kross! #tuckyourchin #fswvegas #tictoc #future legend pic.twitter.com/1JkDW8fXjf

— Bluenote Tattoo (@BluenoteTattoo) April 15, 2015
A debuting Killer Kross would certainly freshen up NXT's main event scene. He could immediately come in and be a great opponent for Keith Lee, Tommaso Ciampa, or even Dominik Dijakovic.
So, when might we see Killer Kross? According to Dave Meltzer, one of the rumored dates for a Kross debut would be April 7, 2020.
This would put him debuting right after NXT TakeOver and WrestleMania. All of the current storylines would seem to be wrapped up and he could slide right into a feud upon arrival.
WWE may choose to put him with his real-life girlfriend, Scarlett Bordeaux. While Bordeaux doesn't necessarily fit with Kross' gimmick, the two have worked extremely well together in Mexico.
Who do you think Kross will feud with first? Let us know on Twitter.