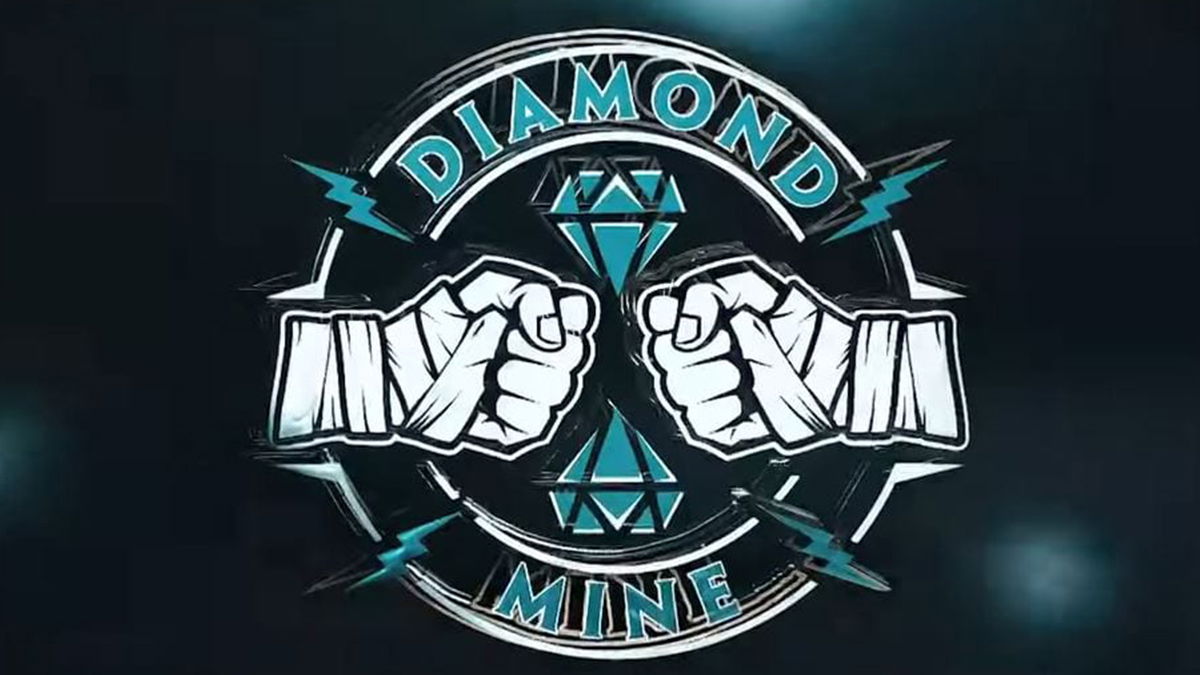 One of the more intriguing aspects about NXT lately has been the vignettes for the Diamond Mine. Few details have been officially revealed besides the name and MMA aesthetic but that hasn't stopped fans from speculating.
One theory for who this could be referring to has been Tessa Blanchard. Blanchard has used diamonds in her presentation before but a new report from Fightful Select (subscription required) has debunked this theory.
The report states that one source did not want fans expecting Blanchard to be the act or part of it. However, it was noted that it was understood that the misconception could happen.
It was also added that the Diamond Mine is currently being played close to the vest backstage.
On a somewhat separate note, Fightful also reports that the recent reports of Blanchard being in talks with AEW were a firm no. This means fans likely won't be seeing Blanchard in WWE or AEW for the time being.
What are your thoughts on the above story? Let us know in the comments on Twitter or Facebook.