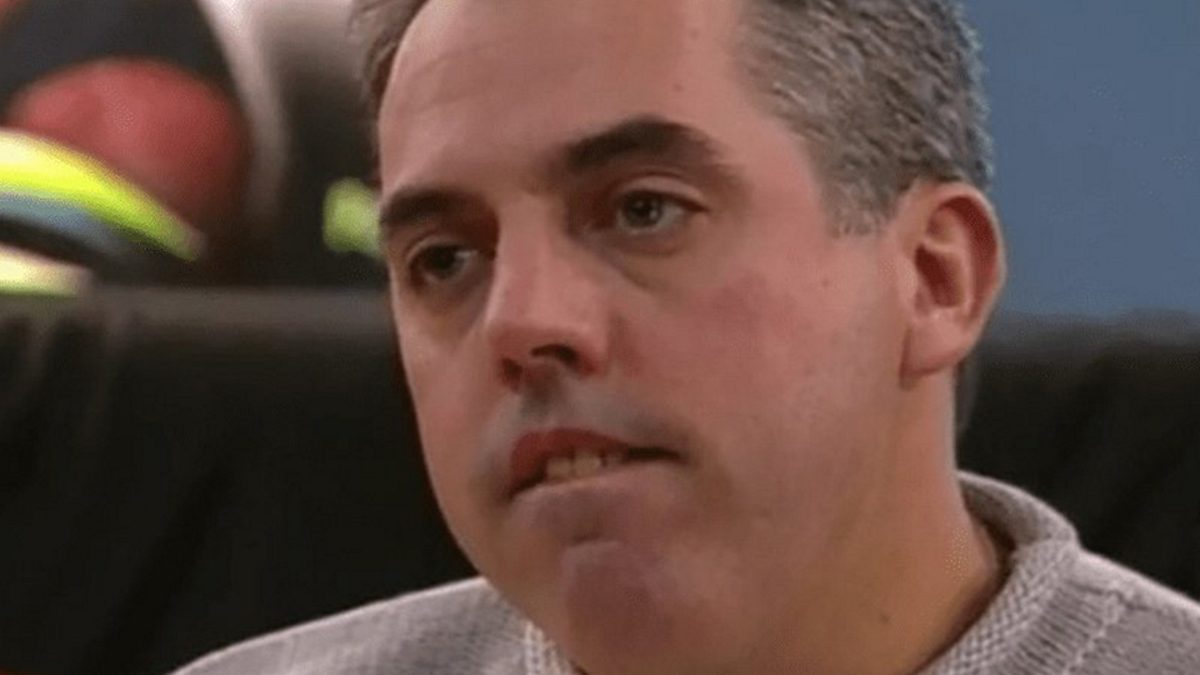 There has been a rumor killer in regards to another story concerning Vince McMahon's ongoing investigation.
The rumor making the rounds today is regarding the sale of WWE stock over the last day that could be considered "insider trading" because the volume of trading over the last several days.
One version of the rumor is that WWE Executive Producer & Chief, Global Television Distribution, Kevin Dunn might have been involved in "insider trading" over the past month, selling WWE stock while being a member of the WWE Board of Directors.
This would be at the same time that the Board is investigating the Vince McMahon allegations. You can read all the details and the full Vince McMahon allegations story at this link.
PWInsider reports that the only issue with this rumor is that Kevin Dunn hasn't actually been a member of the Board of Directors for a number of years now.
There are 12 current members of the WWE Board of Directors listed here, which Dunn is not listed and hasn't been for years.
While Dunn is a top level executive, he is not a part of the Board or involved in the investigation on Vince McMahon. He would be free and clear to sell stock without any restrictions that would apply to a Board member.
It is also noted that top WWE executives all have restrictions on when they can sell WWE Stock and when they do sell it in great numbers, they need to apply and receive corporate approval from the company itself before moving forward with a sale.
Any stock sold by Dunn last month would be under that process.
We will continue to provide more details on this Vince McMahon story as they emerge. You can find all further updates at this link.
To make sure you stay updated with all the latest wrestling news, add WrestleTalk.com to your Google Discover feed and follow us on Twitter!