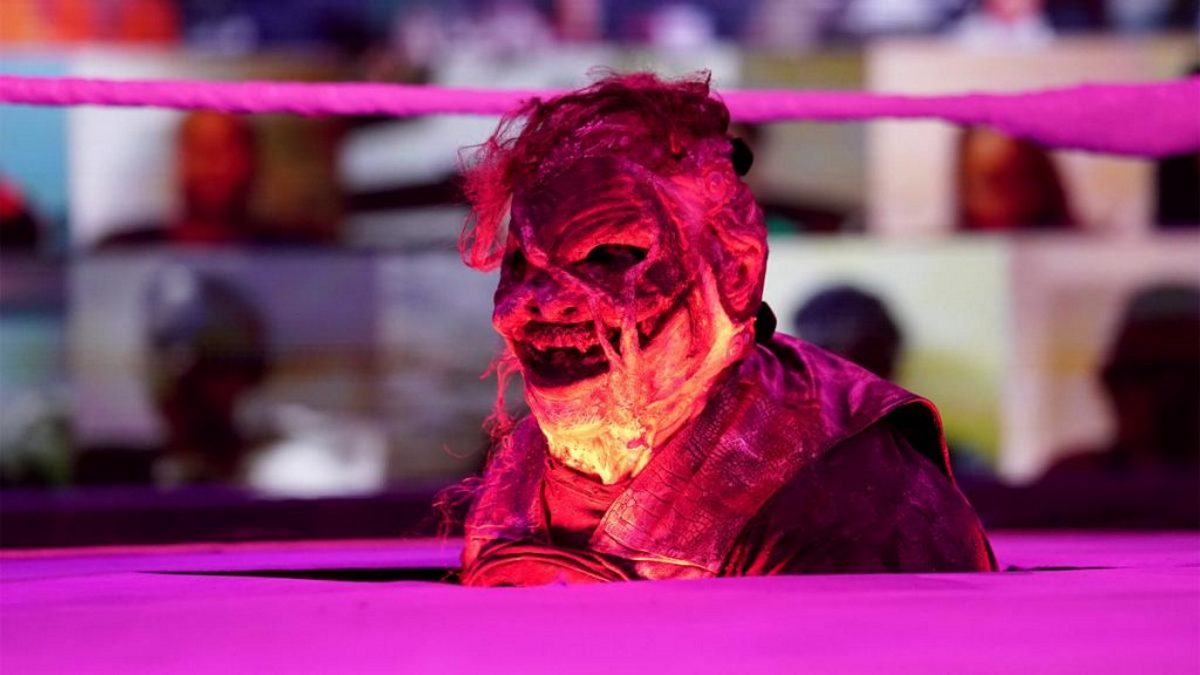 A rumor killer has emerged regarding some recent talk about potential plans for The Fiend in WWE following his Fastlane return.
Something that picked up steam on social media, for whatever reason, was the suggestion that it's actually Bray Wyatt's real-life brother Bo Dallas under the new Fiend outfit.
Ringside News, which has had many of its reports confirmed by the likes of Dave Meltzer and Fightful in recent times, is reporting this is simply a crazy rumor and not accurate.
Bo Dallas hasn't appeared on WWE programming since October 2019 but remains under contract. It's been reported that he's been backstage at shows recently but he's not been used.
The Fiend, with Alexa Bliss in his corner, is set for a match against Randy Orton at WrestleMania, which presumably will include similar cinematic/supernatural elements as the rest of their program up to this point.
That match has been confirmed for the second night of WrestleMania on Sunday, April 11.
What are your thoughts on the above story? Let us know in the comments on Twitter or Facebook.