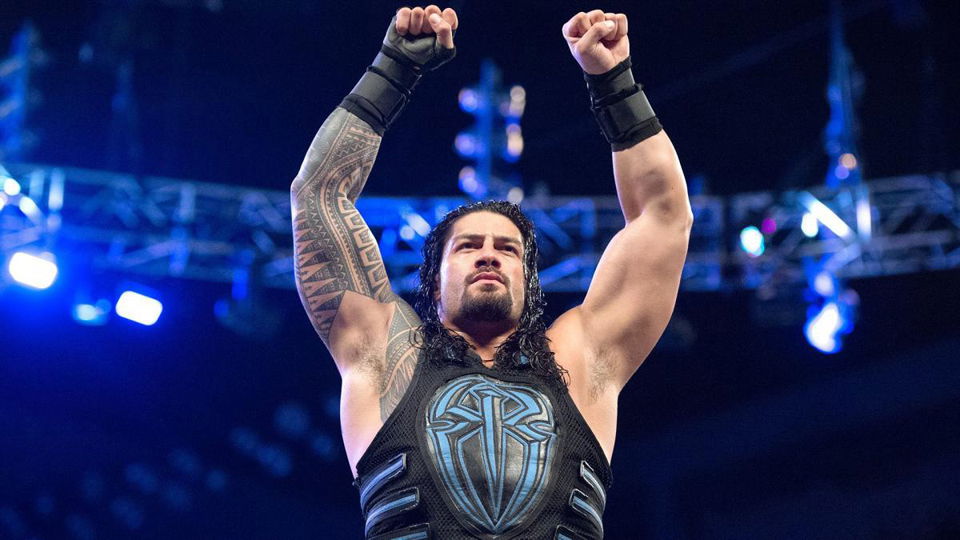 Former WWE and Universal Champion Roman Reigns pulled out of this year's WrestleMania 36 show as a result of feeling his health was at risk due to his weakened immune system following two battles with leukaemia.
He has announced since that his wife is expecting twins, which could also have been a reason he decided to stay home, as pregnant women are a high risk group in the current pandemic.
Eagle-eared viewers have noticed since he pulled out of 'Mania, Roman's name hasn't been uttered on WWE TV, which has led to speculation that there is heat on him backstage.
Certainly, his omission from a recent WWE Make-A-Wish advert was very surprising, given Roman would normally be front and centre alongside John Cena for this kind of ad.
The report is that announcers and commentators are banned from mentioning Roman on commentary.
All of this points towards some serious heat towards Reigns backstage. Unless WWE is trying to make us forget about him so that his return is surprise, this behaviour reeks of backstage heat.
Of course we don't know what might have been said outside the ring, but it would seem unfair to treat Reigns badly just because he put his health and his family first.
Reigns is starring in a Netflix film called "The Wrong Missy" which drops on May 13, so it will be interesting to see whether the film is plugged, or whether it is ignored as Reigns has been for nearly a month.