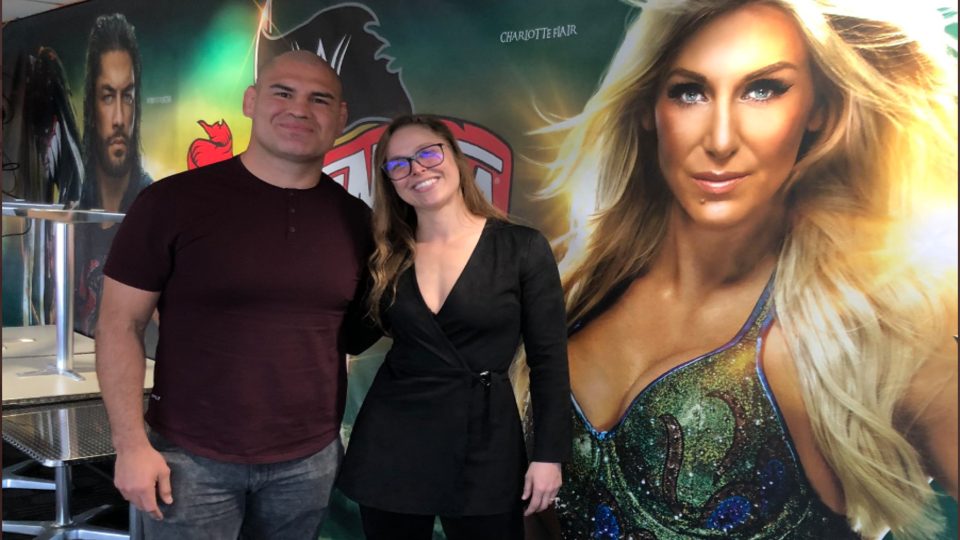 According to Dave Meltzer in the latest edition of The Wrestling Observer Newsletter, his sources have indicated that Vince McMahon was said to be freaking out over Cain Velasquez posting a picture of himself and Ronda Rousey at WWE Headquarters.
Apparently, there were a couple of factors that caused the alleged freak out. First, Rousey coming to WWE Headquarters was meant to be very hush-hush.
It's not clear what Rousey's plans are, but she could be involved in an angle at WrestleMania 36, if it happens. Whatever her plans are, Vince did not want people knowing about it.
Had the pleasure of running into the pioneer that definitely also inspired my interest in the sport. Great to see you @rondarousey. @wwe pic.twitter.com/IipeX4ZK1Y

— Cain Velasquez (@cainmma) March 5, 2020
Instead, his goal was to keep it very secret and he didn't want anyone to spoil the surprise. However, Cain Velasquez didn't know any better.
It is said that the two just happened to be in the office at the same time. Apparently, lots of meetings are happening with talent at the moment and it was just a freak coincidence they ran into each other.
So, what was the second factor leading to Vince's freak out? Well, it appears he was very upset because he wasn't able to fire the person who leaked the photo.
Because it was Cain Velasquez, he couldn't claim he should have known better. It looks like WWE staff who do know better need to keep what happens in Stamford happening in Stamford.