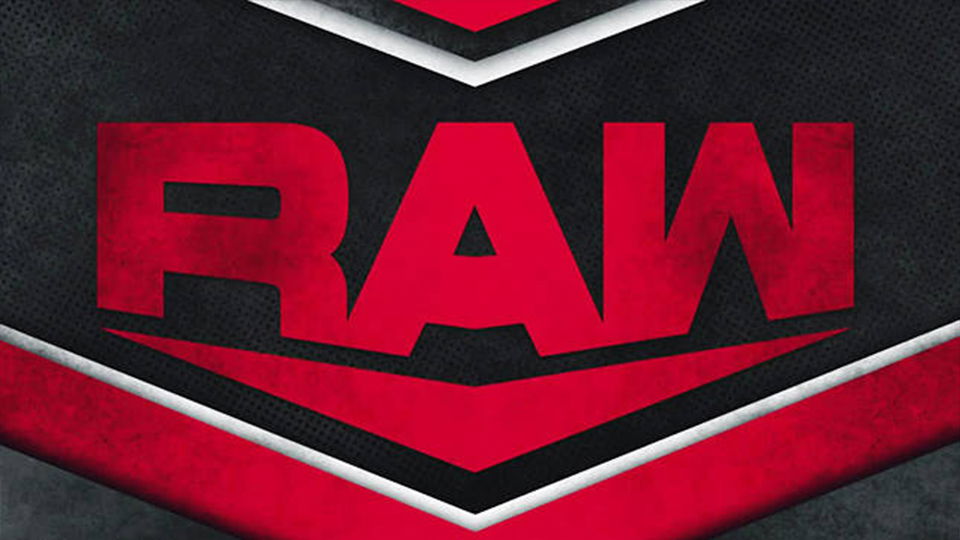 One of the longest running current WWE story lines is the relationship between Bobby Lashley and Lana, which started at the back end of 2019.
Lana would divorce now former WWE star Rusev, marry Bobby Lashley, be accused of being in a lesbian relationship with Liv Morgan, and now it looks like Lana and Lashley are about to divorce too.
However, it is now being speculated that WWE has suddenly decided to drop the storyline. Tension has been growing in recent weeks as Lashley has been blindly following Lana's instructions, instructions which haven't always had the best outcome.
According to Marc Middleton of Wrestling Inc, current speculation is that the decision has been made to bin the storyline in favour of keeping them together.
Aspects of this storyline have been introduced and dropped a number of times already, so it wouldn't be all that surprising if the dissension between Lana and Lashley is quietly swept under the rug.
Now that Lana's real life husband Rusev is no longer with the company, it will be interesting to see what kind of role she has going forward, and whether her husband's release affects her negatively.
Do you think it's right to drop the storyline? Let us know in the Twitter comments.