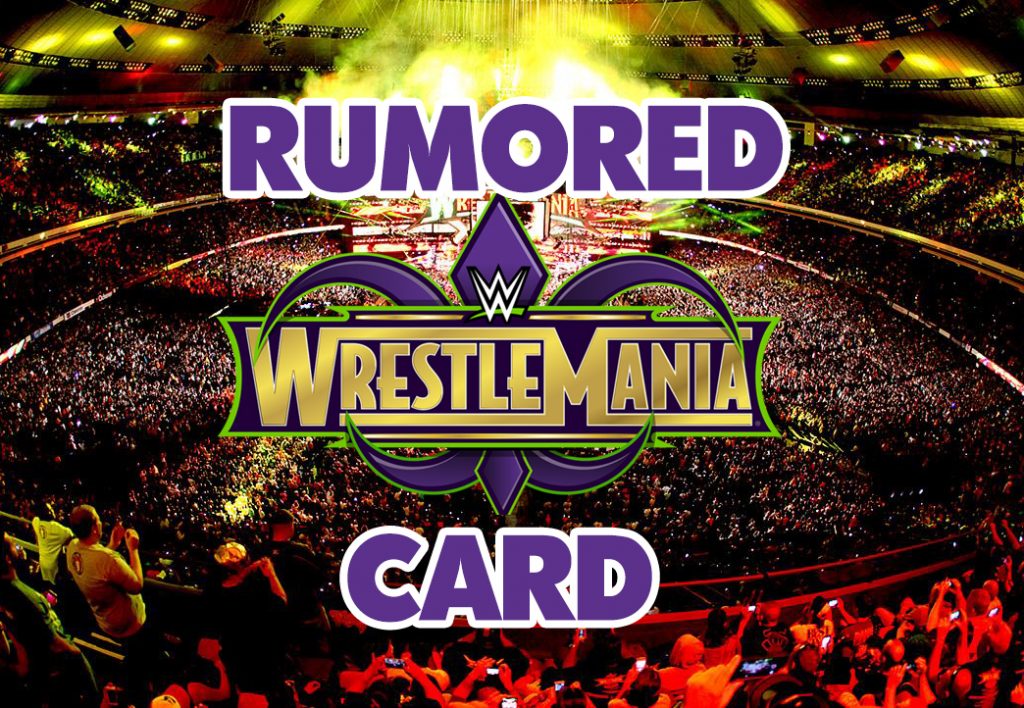 With the first Raw on the Road To WrestleMania in the bag, the likely card at WWE's annual extravaganza is starting to take shape. Based on rumors, reports, and happenings on television and pay-per-view, the following appears to be the likely WrestleMania card:
NEAR CERTAINTIES:
WWE Universal Championship
Brock Lesnar (c) v. Roman Reigns
It's happening, whether the majority of fans want it or not. After last night's impassioned promo from Roman Reigns it certainly has more of a chance of being accepted as the headliner than it did previously. Let's face it – everyone knows this will be a good match, regardless of whether people want to admit it. There is the possibility of Braun Strowman getting added to the contest as a back-up option if something goes wrong (be it Brock's negotiations or Roman being publicly accused of taking steroids), but for now, this is set in stone.