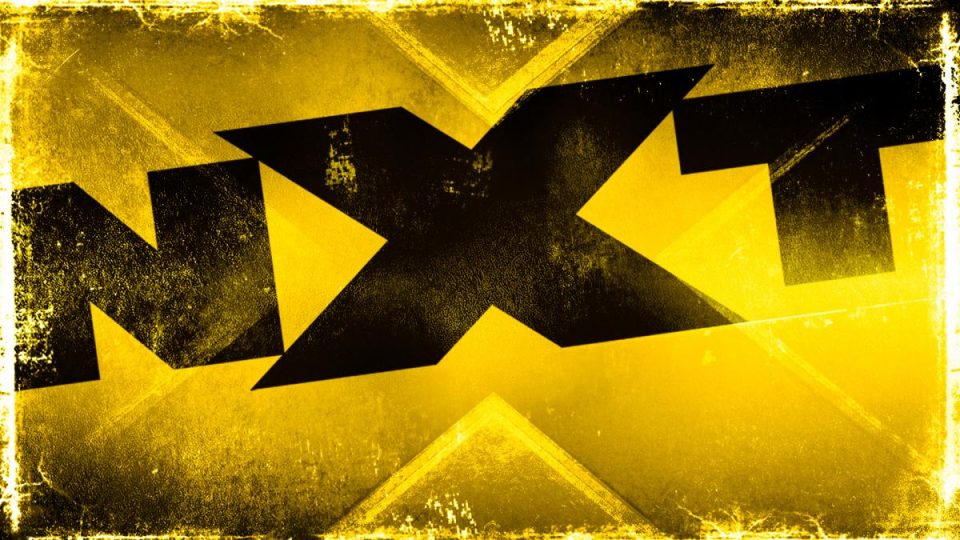 Last night on SmackDown, it was announced by WWE Hall of Famer Kurt Angle that Matt Riddle had been brought up from NXT and was the newest member of SmackDown's roster. However, it seems like he isn't the only person from NXT who will be appearing on the main roster over the next month or so.
Following a report from Fightful which stated that more NXT call-ups were being planned, WrestleTalk was able to exclusively reveal that the plan as of right now sees Dominik Dijakovic heading to either Raw or SmackDown in the coming weeks.
While this is purely rumour and speculation at this plan, it has been theorised that Chelsea Green will also be moving on from NXT over the next month or so. This comes after she split from Robert Stone on this week's NXT.
It felt odd for WWE to split Stone and Green so soon into their partnership, but some have speculated that WWE made the call to break the duo up because they actually want to move Green on to either Raw or SmackDown without Stone.
While Riddle has been confirmed and Dijakovic has been reported, it is important to note that Green moving on from NXT is merely speculation at this point and nothing has been reported indicating that the former Impact star is done with NXT.
For the latest on WWE's plans for Chelsea Green, make sure you stay tuned to WrestleTalk.com.