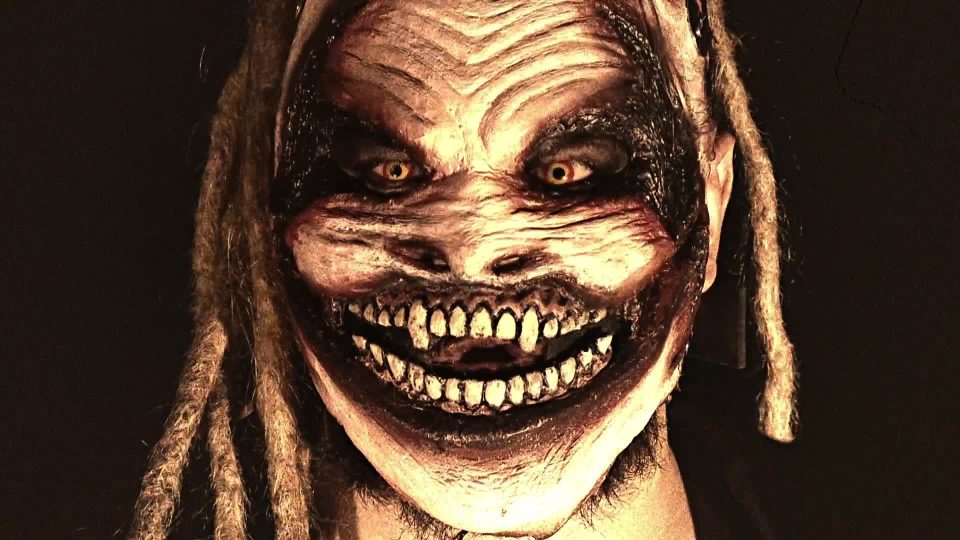 The vast majority of people would have been thrilled to see Bray Wyatt finally win the Universal Championship in his Fiend gimmick.
The relief was palpable, particularly as most seemed to be expecting WWE to ruin the match finish, much as they had done at Hell in a Cell just a few weeks ago.
The result has however left WWE with a bit of a dilemma, and that is that both the Universal and WWE Championships are now on SmackDown, meaning Raw's top title is now the United States Championship currently held by AJ Styles.
While AJ is of course capable of being the top champion, the belt will never be seen as the top one on a brand, so what will WWE do?
Well, the rumour currently doing the rounds is that WWE will be forced into some kind of trade between brands, with Bray Wyatt likely being traded back to Raw.
The other options are some kind of title unification on SmackDown and a new belt on Raw, or that WWE uses the Survivor Series loophole of brands facing each other to get either the WWE or Universal Championship back on Raw.
Dave Meltzer notes in the Wrestling Observer Newsletter that the latter seems to be the most likely option, but that would mean either the Fiend or Brock Lesnar losing, and neither of those seem particularly likely in the near future.