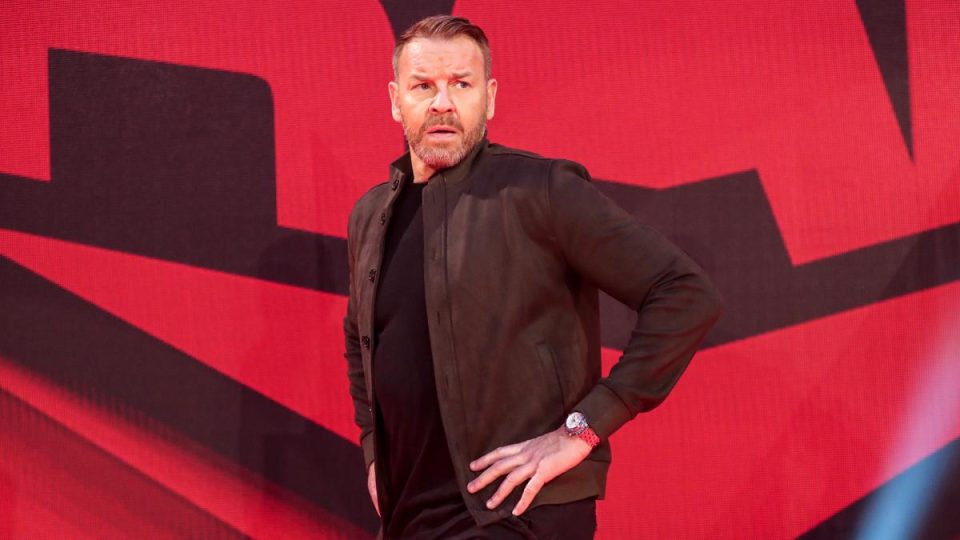 Christian had his first match since his 2014 retirement this past Monday on WWE Raw, which has led to speculation as to whether he's cleared to return.
The match only went a few seconds, as Christian was low-blowed by Ric Flair, then punted in the head by Randy Orton, a day after Orton had defeated Edge at Backlash in the 'Greatest Wrestling Match Ever'.
This was the first time Christian had gotten physical in a WWE ring since December 2014, which was just a few months after he had to retire due to suffering a concussion.
Cageside Seats notes that the current rumour is that, despite getting physical on Monday, Christian has not yet been medically cleared to make an in-ring return.
To follow on from this past Monday's shenanigans, Ric Flair and Randy Orton will both be appearing on Raw, with Flair apparently set to crown Orton the 'Greatest Wrestler Ever'.
As always, we'll have live coverage of Raw this coming Monday, as well as any further updates on Christian and his current status, so stay tuned to see how it plays out.