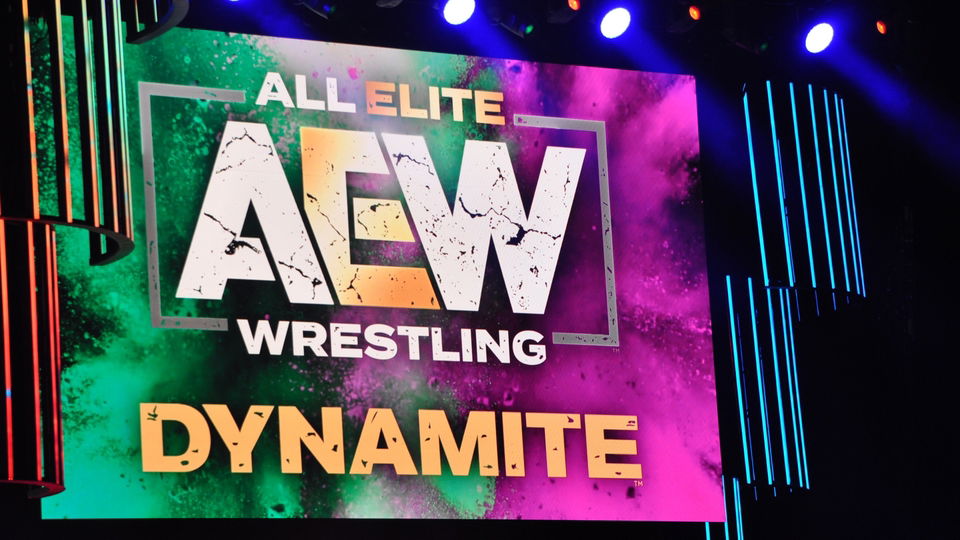 *** WARNING – This article contains a huge potential spoiler for the Saturday Night Dynamite episode that is going to be airing on Saturday August 22. Only continue if you want to know ***
Over the last few months, we've seen several AEW spoilers leak on Reddit. This is because AEW, who are filming two weeks' worth of shows in one batch, has starting welcoming fans back into Daily's Place for episodes of Dynamite.
For example, it was reported a week before the 08/05 episode of Dynamite that controversial WCW figure Eric Bischoff would be the special guest moderator for the debate between Chris Jericho and Orange Cassidy.
It seems like another potential spoiler may have emerged, as Reddit user WeirdWarthog is reporting that former WWE star Erick Rowan (now Joseph Rudd) is going to be debuting for AEW in a big way next week:
"Rowan who now goes by Joseph Ruud, who debuted by helping Brodie Lee in a mask to win the TNT title, he takes off mask after Brodie wins. this match is apparently overbooked to hell, but in an entertaining way".
It is important to note that WrestlingNews.co has updated their article to say that they were contacted by someone who attended the tapings who said that the spoilers posted ARE NOT true. However, this could just be AEW trying to cover their backs.
Make sure you stay tuned to WrestleTalk.com, for the latest potential spoilers for the upcoming episode of AEW: Dynamite.