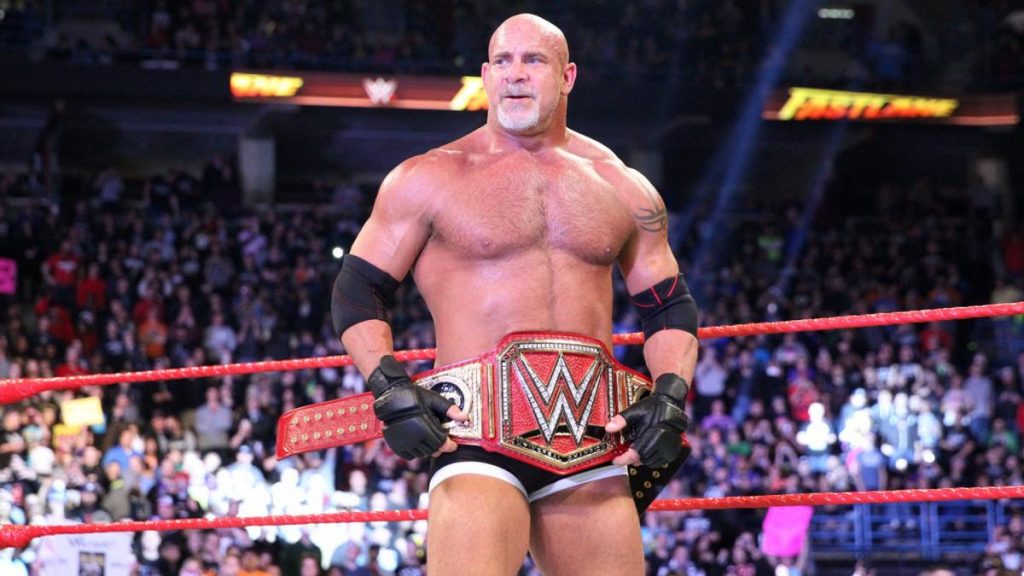 This Friday night on SmackDown, Goldberg made his first WWE TV appearance of 2020 (via satellite) to challenge The Fiend to a Universal Championship match at WWE Super ShowDown. 
It has been rumoured for a number of months now that The Fiend Bray Wyatt will defend his title against Roman Reigns at WrestleMania 36. This would certainly indicate that The Fiend is going to defeat Goldberg later this month.
However, Dave Meltzer has noted that WWE might actually have Goldberg defeat The Fiend, setting up a WrestleMania match between Goldberg and Roman Reigns.
On the latest Wrestling Observer Radio, Dave Meltzer had the following to say about the possibility of the WWE Hall of Famer walking out of Saudi Arabia as the Universal Champion.
"You gotta protect him and he's gotta be Bill Goldberg. If you start f*cking with him then he's not gonna mean anything. He's a guy you can… so here's the thing — For WrestleMania — the reality is that for WrestleMania the marquee value at WrestleMania even as much as they've spent all year pushing The Fiend as this unstoppable monster the fact is that Roman Reigns vs Goldberg or The Fiend vs Roman Reigns that on the marquee for WrestleMania Roman Reigns and Bill Goldberg will have more fan interest."
If this does happen, it will be the second time in three years that Goldberg has defeated a far more over Superstar to walk into WrestleMania as the Universal Champion.
Back in 2017, Goldberg defeated Kevin Owens at Fastlane at capture the Universal Championship. A few months later, he was defeated by Brock Lesnar at WrestleMania 33.
Do you think WWE should have Goldberg defeat The Fiend Bray Wyatt to win the Universal Championship? Let us know in the comments.