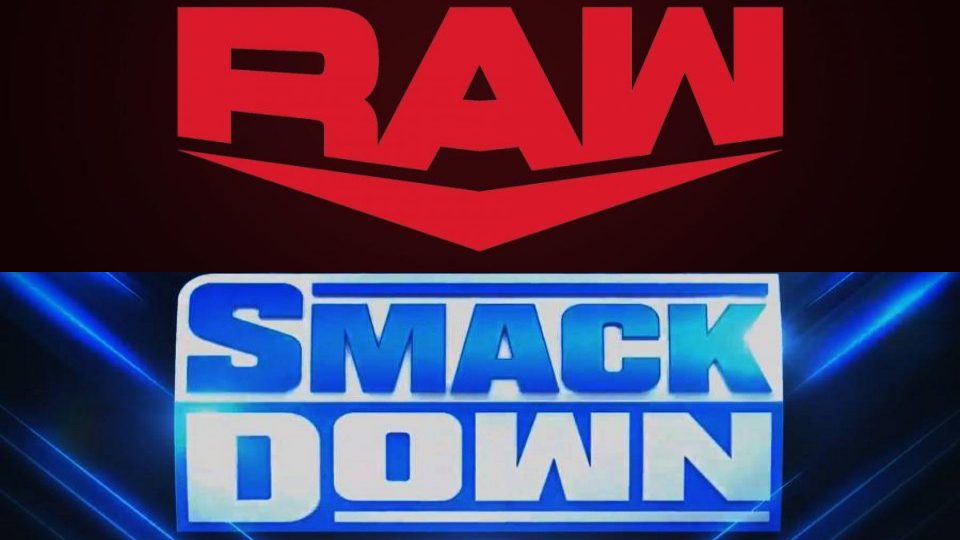 Following his heel turn at Hell in a Cell over the weekend, many fans speculated that we'd see Tucker return to SmackDown so he can feud with Otis. This was intensified after fans noticed that Tucker was listed as a SmackDown star on WWE.com.
However, this is certainly not an indication that Tucker has been moved back to SmackDown, as it has emerged that WWE.com never bothered moving him over to Raw on their official roster page following his move in the WWE Draft.
Using the Wayback Machine website, which allows you to view older versions of webpages, WrestleTalk's own Liam Winnard was able to prove that Tucker was never moved over to Raw on WWE.com following this month's draft.
This proves that we shouldn't put any stock into the reports that are suggesting that Tucker has been moved back to SmackDown, simply because he was never actually moved to Raw on the roster page in the first place.
Tucker seemed to send out a cryptic tweet following Monday Night Raw last night, seemingly confirming that he is still going to be part of the red brand moving forward.
On my time. #RAW
It has been speculated that with Survivor Series right around the corner, we could see Tucker and Otis collide in one of the pay-per-views inter-brand match-ups. However, that has not been confirmed or reported as of yet.