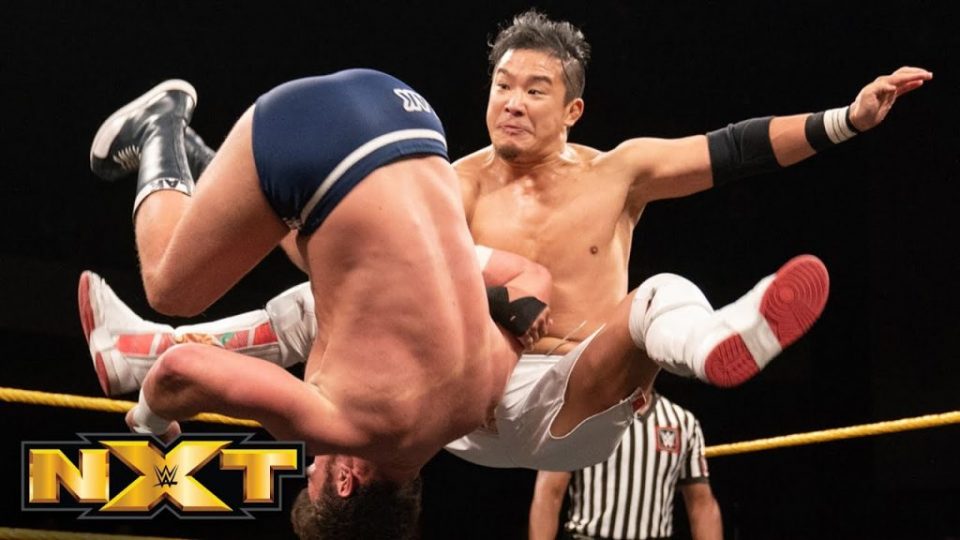 It has been widely reported that WWE are hoping to bring NXT to Fox Sports 1 in October to battle against AEW's weekly TV show which was announced yesterday.
There are now rumours circulating, as first reported by cagesideseats, that 205 Live may be included in the deal in the hope of bringing even more fans to the show and taking them away from AEW.
Dave Meltzer reported last week that WWE's hope is that the NXT show will take a small portion of the AEW viewership, even if it's just 10%, as that will Impact on AEW's ratings.
The belief is that WWE will make more main roster stars have matches on NXT in attempt to drive even more viewers to the Wednesday show. Basically, WWE are really hoping that AEW isn't a success because the ticket sales so far will have been a bit of a shock to Vince's system.
It was rumoured yesterday that Daniel Bryan could make a surprise move over to 205 Live, which would seem to be in line with today's reports. If WWE wants to win fans over, they are going to need big stars and bigger matches on Wednesday nights in the hope of competing with AEW.