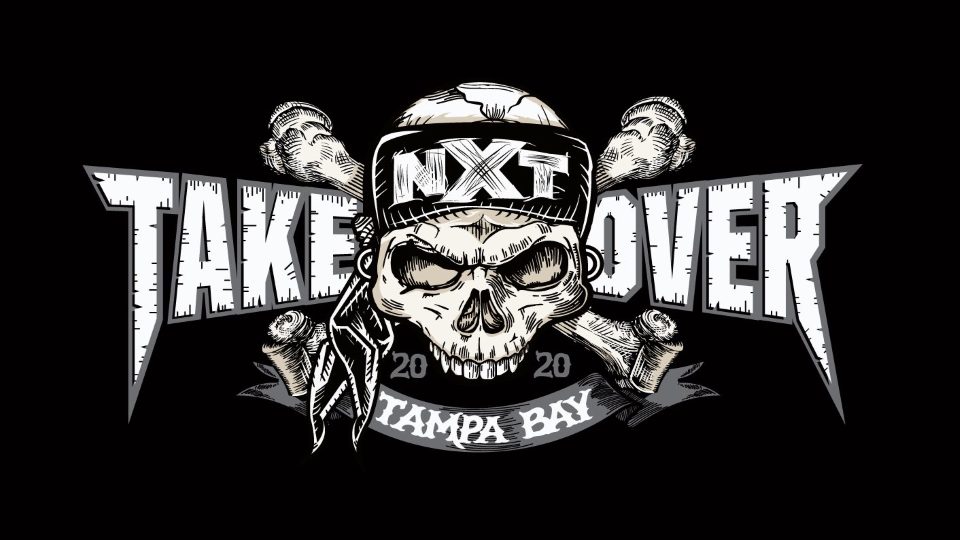 Yesterday WWE confirmed that while WrestleMania 36 will take place on April 5, the show has been relocated to the Performance Center in Orlando and will not be held at the Raymond James Stadium in Tampa.
The decision to move the show to the PC and film it without any fans in attendance was not met well by wrestling fans on social media, and has reportedly also not gone down well with some of the WWE roster.
While 'Mania will be taking place on April 5, as has been the plan for over a year now, WWE announced that NXT TakeOver that was scheduled for the day prior and the Hall of Fame ceremony that was scheduled for April 2 will no go ahead as planned.
"The WWE Hall of Fame Ceremony and NXT TakeOver will not take place as previously scheduled. We will share further details as they become available."
TVA Sports' Pat Laprade has taken to Twitter to possibly reveal how WWE is going to get around this tough situation. In his tweet, Laprade says that TakeOver will likely take place on a special episode of NXT TV on April 1st.
He also goes on to note that the Hall of Fame speeches may be spread across the April 3rd episode of Friday Night SmackDown and either the March 30th or April 6th episodes of Monday Night Raw.
WWE | Pour ce qui est de NXT TakeOver et le HOF, les deux n'auront pas lieu sous leurs formes planifiées. La rumeur veut que le mercredi avant WrestleMania, un gros show de NXT, semblable au TakeOver, soit présenté à la télé. Pour le HOF, des discours pourraient meubler Raw et SD pic.twitter.com/tZopSpoelR

— Pat Laprade (@PatLaprade) March 17, 2020
For a translation of Pat Laprade's tweet from French into English, see below:
"As for NXT TakeOver and HOF, the two will not take place in their planned forms. Rumor has it that the Wednesday before WrestleMania, a big NXT show, similar to TakeOver, will be shown on TV. For HOF, speeches could furnish Raw and SD".
If you were in a position of power within WWE, how would you suggest the company puts on the Hall of Fame ceremony and NXT TakeOver? Let us know on Twitter.