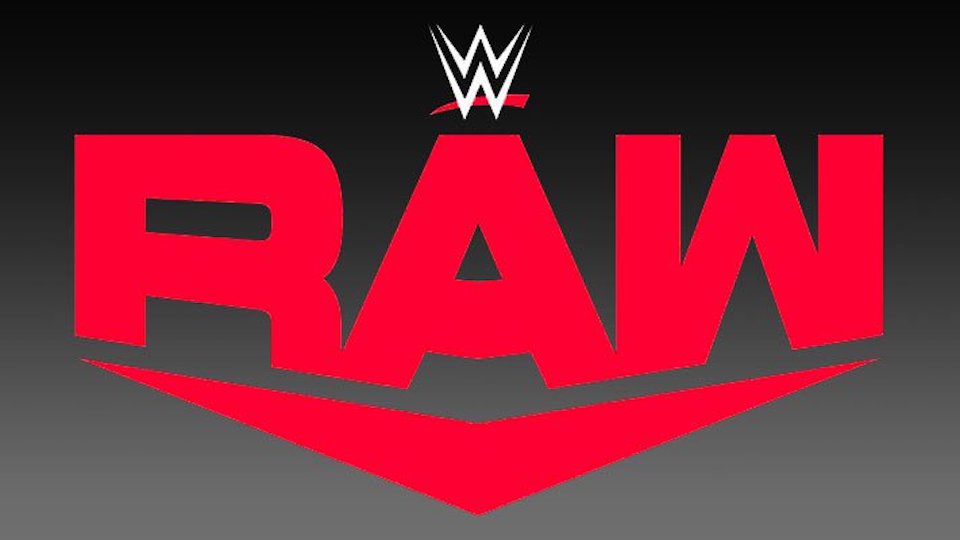 Between TLC in mid-December and Royal Rumble at the end of January, you generally notice that WWE comes off the boil a bit with its storylines and superstar pushes on Raw and SmackDown.
However, it appears that at least two of Raw's brightest stars are set for big things, according to the latest rumour making the rounds.
The rumour is that both Andrade and Humberto Carrillo are being positioned as stars of the future by Raw Executive Director Paul Heyman, despite a report several weeks ago that Vince McMahon was "done" with trying to push Carrillo.
The two Mexican wrestlers went head to head at TLC on the pre-show and Carrillo came out on top in a very good match, and he also came out on top when they had a match on the Raw before the PPV.
However, on the Raw following TLC, Andrade won a gauntlet match to be named number one contender for the United States Championship, so you can see that WWE is pushing both of them at the moment.
They are undoubtedly two of WWE's best in-ring talents, something they have proved over and over again, so hopefully Vince will be able to get over his reluctance to push anyone that isn't blonde or American and give these two guys what they deserve.