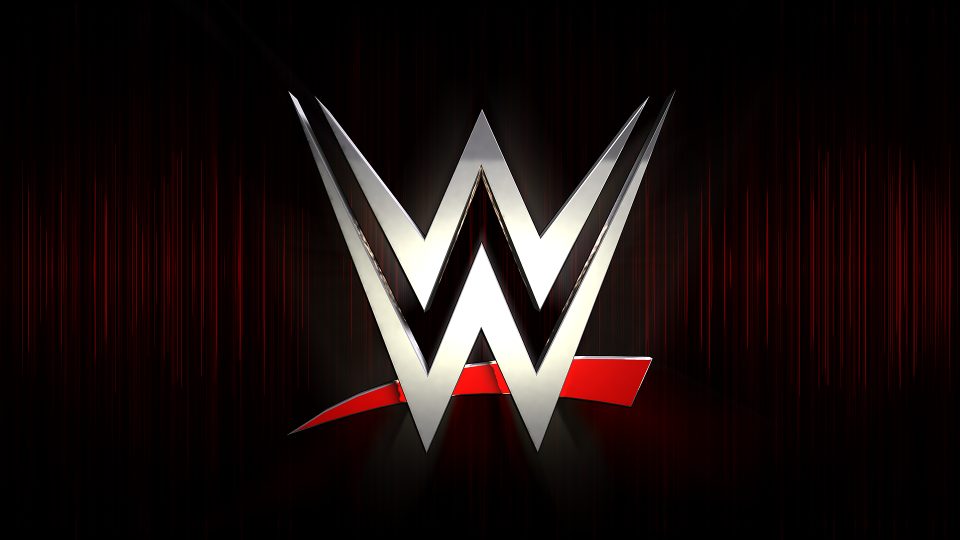 In the last couple of months, both the WWE Universal and Intercontinental Championships have undergone a re-design, and now it looks like another belt is set for a makeover.
According to Belt Fan Dan, Twitter's leading wrestling belt news source, WWE has already taken delivery of a brand new United States title belt, but he doesn't know what it looks like or when it's set to be introduced.
New U.S. belt was delivered…. No idea what it looks like.

— Dan Beltzer (@BeltFanDan) December 16, 2019
The US belt has a lot of history in wrestling, and has been around for around half a century. WWE briefly retired the belt in 2001, but it was reintroduced in 2003, and has been a mid-card title ever since.
The belt underwent a brief re-design when John Cena was champion in 2005, but other than that the design has been consistent.
It is one of the most famous design belts, so WWE will have to be very careful with the re-design, or fans will not be very happy.
We will bring you any further updates regarding the belt when they are available.