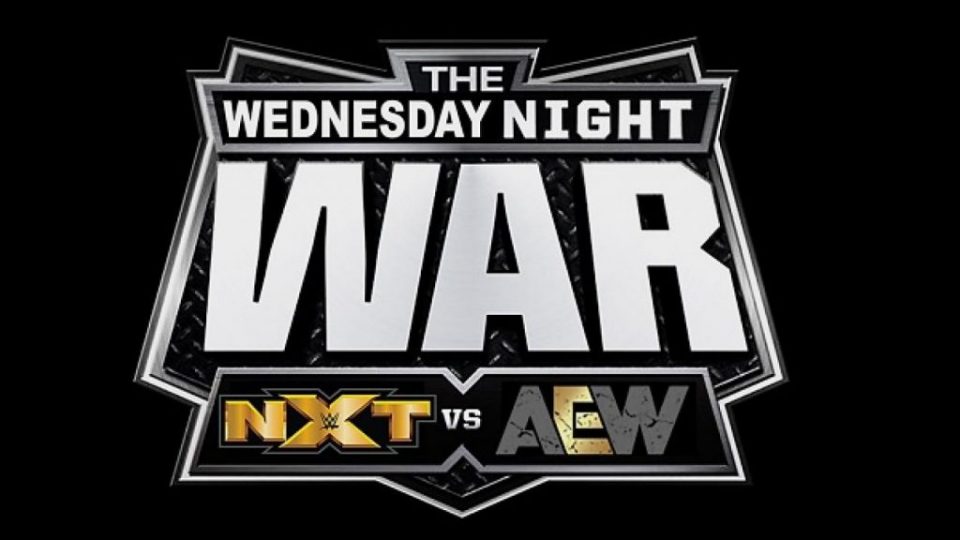 Last night, WWE were applauded for sending out a press release congratulating All Elite Wrestling on their debut show on TNT this week.
However, it would appear that things aren't so pleasant between the two companies.
Speaking on the Bryan and Vinny show, Bryan Alvarez has stated that WWE could be about to deal a huge blow in the wrestling war with AEW tonight on Smackdown.
"Get real, [WWE] tried everything they could think of to crush AEW. You may learn about this story on Smackdown, you might not. There are things that you don't even know about yet. But you're gonna know at some point".
Unfortunately, Alvarez does not go into detail about what this huge blow could be, or what WWE has done that we don't already know to try and crush AEW further.
Some have speculated that WWE could have stolen a wrestler that AEW wanted, and said star could be debuting for the company on Smackdown tonight.
As always, WrestleTalk.com will be providing live coverage of what is set to be a huge Smackdown show tonight.