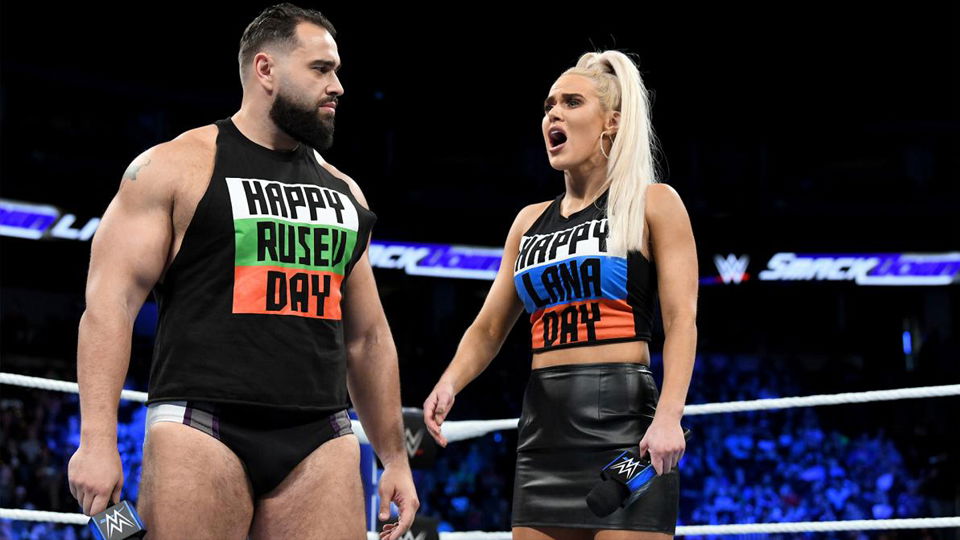 Pretty much from when he dropped the United States Championship to John Cena at WrestleMania 31, to the moment he was fired five years later, WWE fans thought that Rusev deserved to be pushed more.
One of the rumours that circulated regarding why Rusev wasn't pushed as much as his abilities warranted is because he supposedly shouted at Lana in front of Vince McMahon, which rubbed Vince the wrong way.
Speaking on his Twitch stream, Rusev has commented on this rumour, claiming that it wasn't true:
"I've been upset because it's lies. I hate it when people lie. It's just so dumb. I don't hate dirt sheets. I hate it when they report lies. That's just s**t.

"One time they reported that I yelled at my wife and that's why Vince McMahon didn't want to push me. That's so dumb, so freaking dumb. They tell the truth and they give good information. Cool. But that he said she said stuff is lies."
Speaking of the things that Rusev has said on his Twitch streams, the former NXT star confirmed that he is stepping away from wrestling following his WWE release. You can read more about that by clicking here.