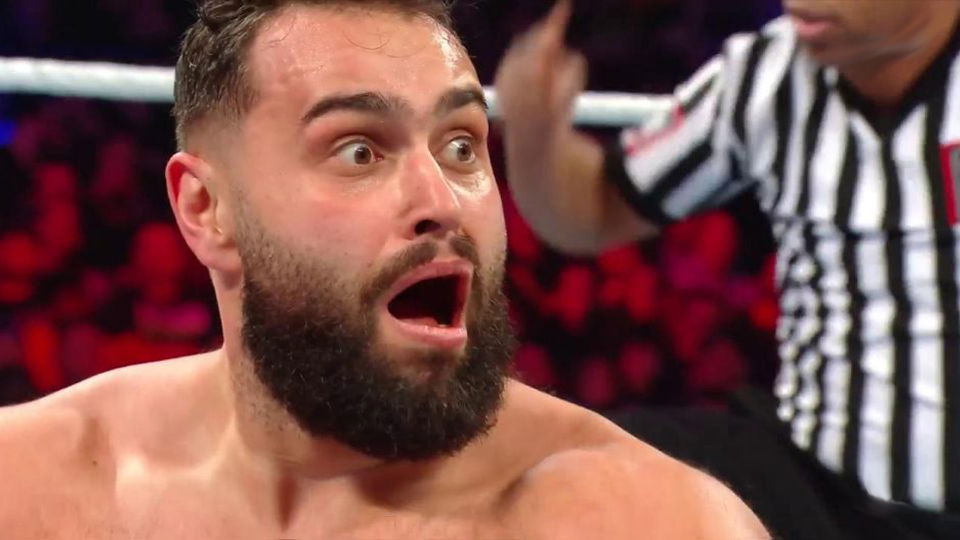 WWE Raw star Rusev made an interesting change to his Twitter bio today. His new bio simply reads "soon to be free agent".
WWE stars have been known to use social media to drum up controversy from time to time when their contracts are up and it seems that Rusev's no different.
He has been one of the most underutilized talents in WWE over the last few years. He has been involved in an all-time horrible storyline with Bobby Lashley and Lana since returning to WWE in October. The storyline for any who have missed it has been Lana leaving him for Lashley with Rusev rarely getting the last laugh.
His contract is supposed to be coming up in the near future and reports have said that he is yet to sign a new deal.
Do you think Rusev should test the waters as a free agent? Let us know on Twitter or on Discord!