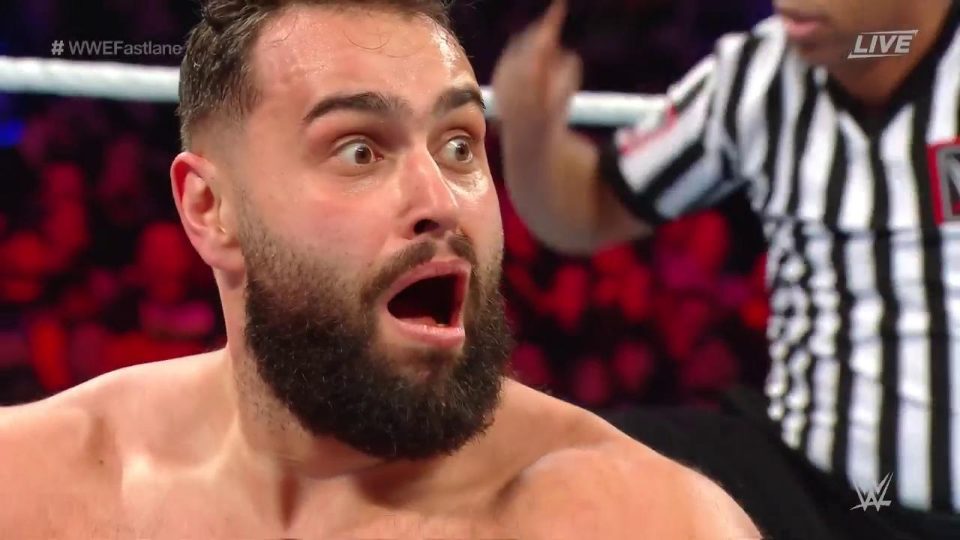 No, WWE isn't changing names again.  Rusev is now an American Citizen.
He announced he has earned his citizenship today via social media.  Rusez emigrated to the United States from Bulgaria 14 years ago.
https://www.instagram.com/p/B27OtdHHqry/?utm_source=ig_web_button_share_sheet
WWE congratulated him on Twitter today.  How incredible this coincided with Rusev Day.
Rusev has been on quite a roll of late.  American Citizenship. A return to WWE. He's in incredible shape.  Let's not forget impregnating Maria.
How does it get any better for Rusev?  He's picked up two victories since returning to WWE.
It will be interesting to see where Rusev gets drafted in the upcoming weeks.  He's an incredibly talented wrestler who deserves much better than being relegated to lower card feuds.
Could the draft and the reappearance back in WWE mean big things are to come for Rusev?  Only time will tell.
However, we here at WrestleTalk would like to congratulate Rusev on his major accomplishment.  Well, and his incredible mustache.