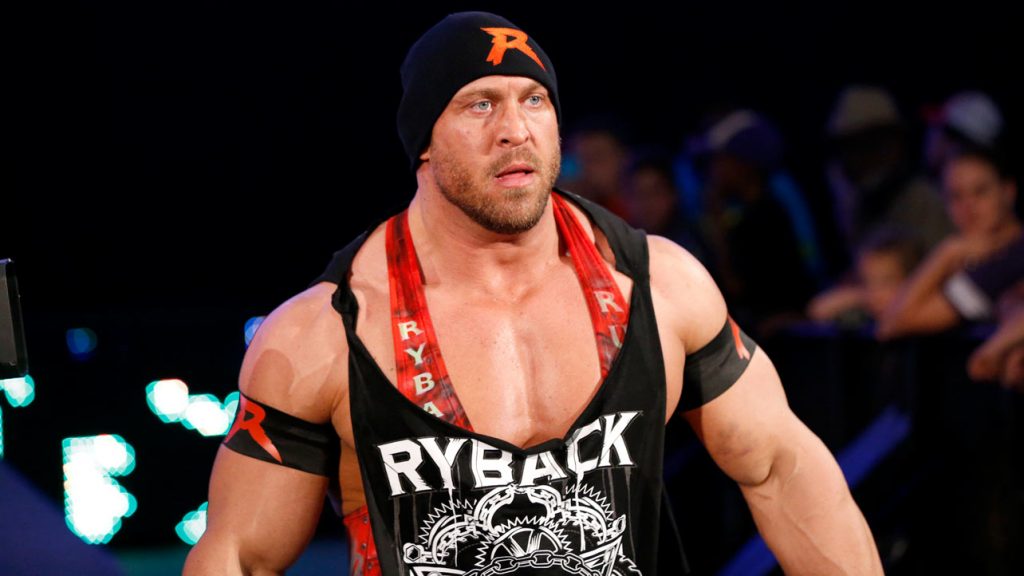 The decision made by Vince McMahon to continue broadcasting shows live from the Performance Center instead of batch taping a few week's worth of shows has reportedly upset a significant portion of the WWE lockerroom.
This is just the latest example of WWE being perceived to be irresponsible during the pandemic, following a positive Coronavirus test from an on-air talent last month.
However, it has emerged that current WWE stars aren't the only ones unhappy with Vince McMahon's decision as a former WWE star has taken to social media to urge the roster to refuse to work.
Taking to Twitter, former Intercontinental Champion Ryback has said that all wrestlers need to "stand together and refuse to perform at this time". He said that wrestling, as a whole, "will become so much better once Vince McMahon is out completely".
Now is the time for ALL wrestling talent to stand together and refuse to perform. Nothing changes without courage and right now the world has your back like never before. Wrestling will become so much better once @vincemcmahon is out completely. So do it for your kids. @wwe ?

— The Big Guy Ryback (@Ryback) April 12, 2020
There is not believed to be any talk of a union right now where WWE stars will refuse to compete at this time. However, with how uncertain the situation is, things can always change.