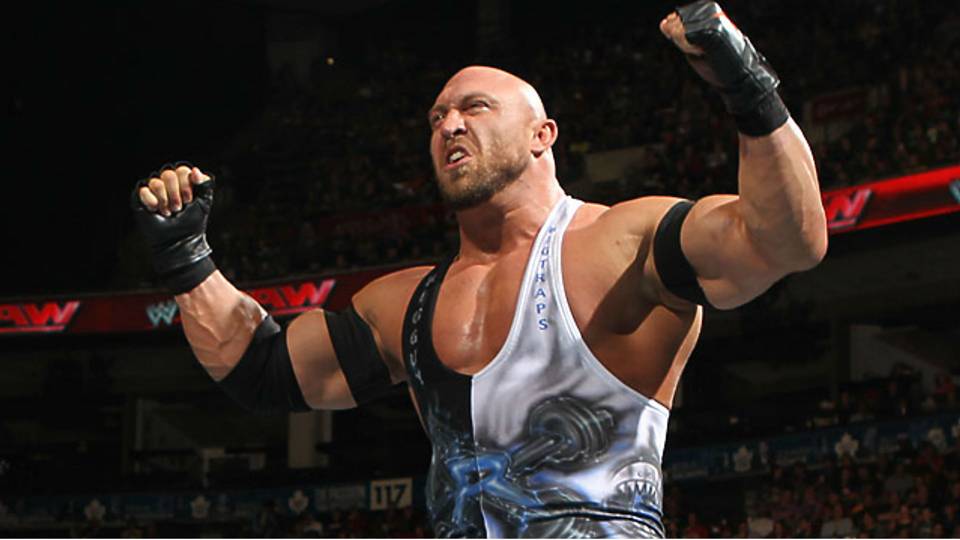 A lot has been reported recently regarding WWE reportedly forcing talent to hand in their social media passwords when they sign with the company. Former WWE star Ryback has chimed in and taken to social media to share an image of a legal letter his former employers sent him back in 2016.
This is just 1 Document from @wwe where they tried to threaten me to HAND OVER all my Social Media accounts that I created. I have spoke the truth ? percent on everything and have no reason to lie. Why would a multi billion dollar company need my social media you ask? #Power pic.twitter.com/0SlEHSwzSs

— The Big Guy Ryback (@Ryback) May 11, 2019
The former Intercontinental Champion shared an image of one of the legal letters that WWE sent him. In the letter from 2016, the company "demanded" that he transfer over his both his website and social media accounts, and stop selling any of his merchandise as they claimed the "Ryback" name, "Feed Me More" catchphrase and "Big Guy" nickname all were company intellectual property.
Ryback would not stop there, and followed up his aforementioned tweet with the following statement:
Just to further reiterate the point. In said the document WWE demanded for all social media to be handed over. No mention of just switching the handle names. They wanted possession so I would lose all power and expose them on multiple issues in time. Just to make this clear. … This isn't now, this is from 2016. You have to understand how they act towards talent. I own everything and it's over. You guys need to see that talent have no control and the environment they create with fear. Some people are missing the entire point of this.
Thanks to WrestlingInc for the transcription.
WrestleTalk Almanac Vol. 2, the ultimate must-have guide to wrestling in 2018 is available for pre-order NOW: