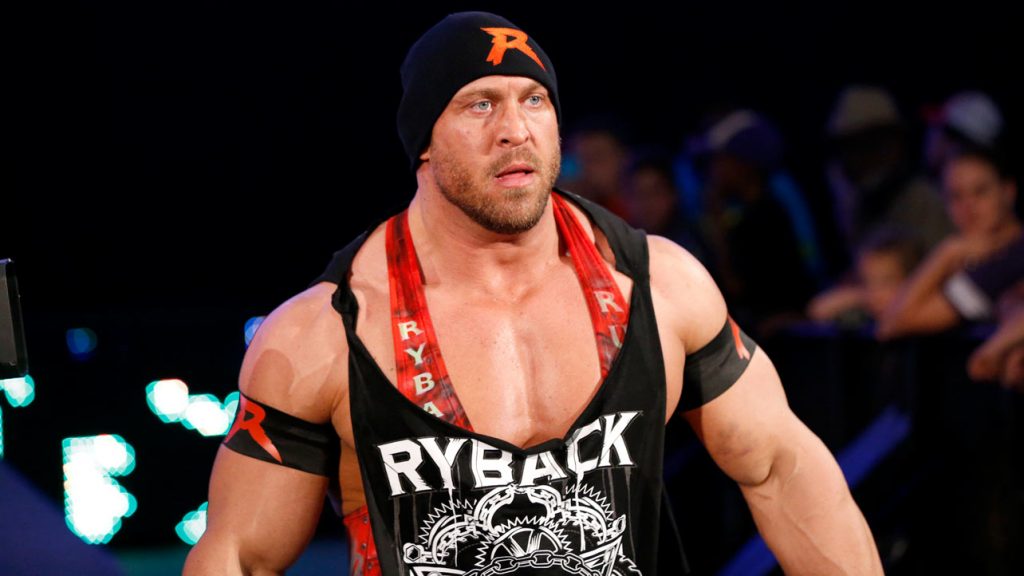 It has been just over three years since Ryback was released by WWE, but it has been anything but a friendly break-up.
Since leaving, the "Big Guy" has accused WWE of all sorts of misdeeds, and he's at it again, accusing WWE's Vice President and Intellectual Property Counsel of trying to force him to hand over his social media handles after he left the promotion.
As you can see below, Ryback is not happy about the situation.
This is the POS for @wwe who handles a lot of their trademark bullshit. He is on LinkedIn still and we have had to put this douche in his place several times when @wwe tried to force me to hand over my social media handles. Must suck going through life being such a POS Mathew.
Ryback also included a screenshot of the employee's LinkedIn profile, which we have not included as WrestleTalk does not condone this sort of behaviour.
This is a big accusation to make, but if true then you can fully understand why he would be annoyed, particularly as he has legally changed his name to Ryback, so it would be pretty unfair to ask him to relinquish that.