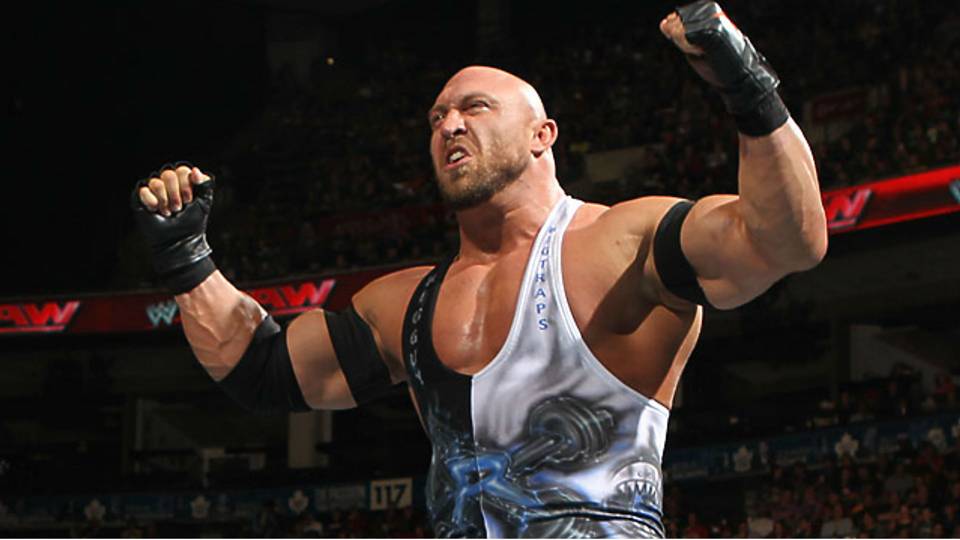 In the most recent edition of Ryback TV, the 'Big Guy' talked about his first encounter with the brother of Vince McMahon.
Roderick McMahon, who is Vincent K. McMahon's older brother, is not tied to the wrestling business. So how did Ryback and Rod McMahon meet?
As Ryback recalls, he met him at the Gold's Gym a few years ago in Houston, while still under a WWE contract. As former WWE writer Court Bauer said in an interview from 2017, Rod McMahon was actually intended to become an on-screen character during the Vince McMahon death angle in 2007.
However, this never came into fruition and Rod McMahon remained unknown to most wrestling fans and even wrestlers. Ryback added that he told Vince McMahon about his meeting with his brother, who works in the steel manufacturing business.
When Ryback mentioned the resemblance between Vince and his brother, the former allegedly got angry and brought the former Intercontinental Champion into a room with their mother. The 90-something-year-old randomly told him that her son was going to live to be very old, before other people came into the room.
After that quite odd situation, Ryback feared he would end up in the doghouse, as Rod McMahon also mentioned to Ryback previously, that he did not want to talk about the issues between himself and Vince.
According to Ryback, he stayed in touch with Rod and that he would even be using Ryback's Feed Me More Nutrition.
Listen to the entire story of Ryback meeting Vince McMahon's brother here: