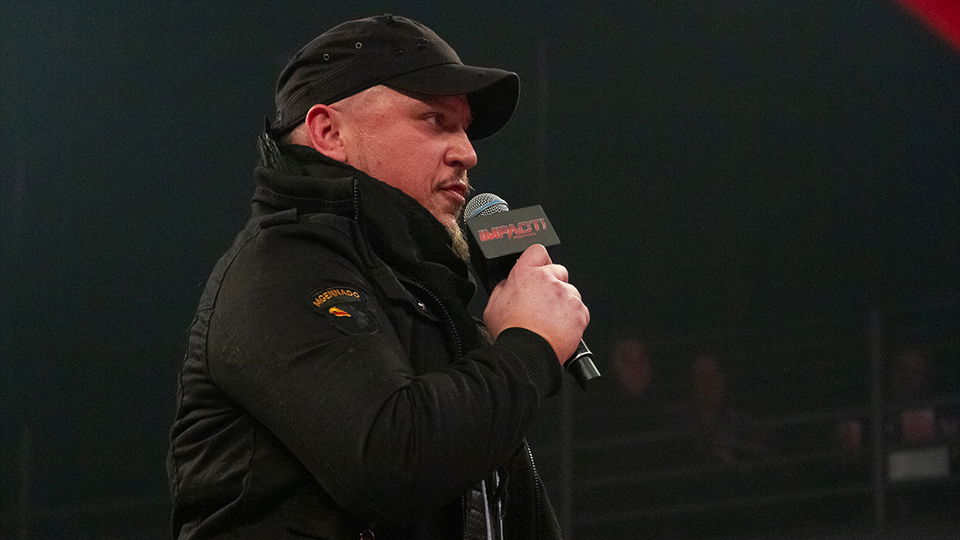 Sami Callihan is a big fan of what Impact has allowed him and many others to do in the last few years. Specifically, he thinks Impact is special because of what they did with the Eddie Edwards bat incident in 2017.
In an exclusive interview with WrestleTalk, Callihan talked about Impact's decision to air the footage of him striking Edwards with the bat. As the show was taped, it could have been edited out but it wasn't. He said this kind of attitude is what makes them the closest thing to the Attitude Era. Here is the quote:
"With Impact it is no secret that we tape a couple weeks at a time. That show had been taped. No one knew what had happened. Impact still played that footage and that goes out to them. I don't think any other wrestling company would have showed that. They would have cut it out and I think that's what makes Impact Wrestling special because I'm not afraid to upset some people. People want the Attitude Era back and Impact is the closest thing to it right now."
Later, when he was asked what tagline he would use to explain why people should be watching Impact he said this:
"We're the Attitude Era of 2020"
Of the wrestling companies out there, Impact has as good a claim as any for being the Attitude Era.
Do you agree with Sami Callihan? Let us know on Twitter!