YEP! YEP! YEP! It's true, Sami Zayn and Kevin Owens will be making their returns to WWE soon.
As announced on Monday's episode of RAW, Sami Zayn will be making his in ring return after being on the bench following a number of shoulder surgeries, after his last appearance at the Money in the Bank Pay-per-view back in June.
While there has been no specific date given for his return, it should now be expected for him to show up back in the ring around the same time as his long term friend Kevin Owens, who was also announced for an upcoming return – although the expectations for his return had previously been February/March.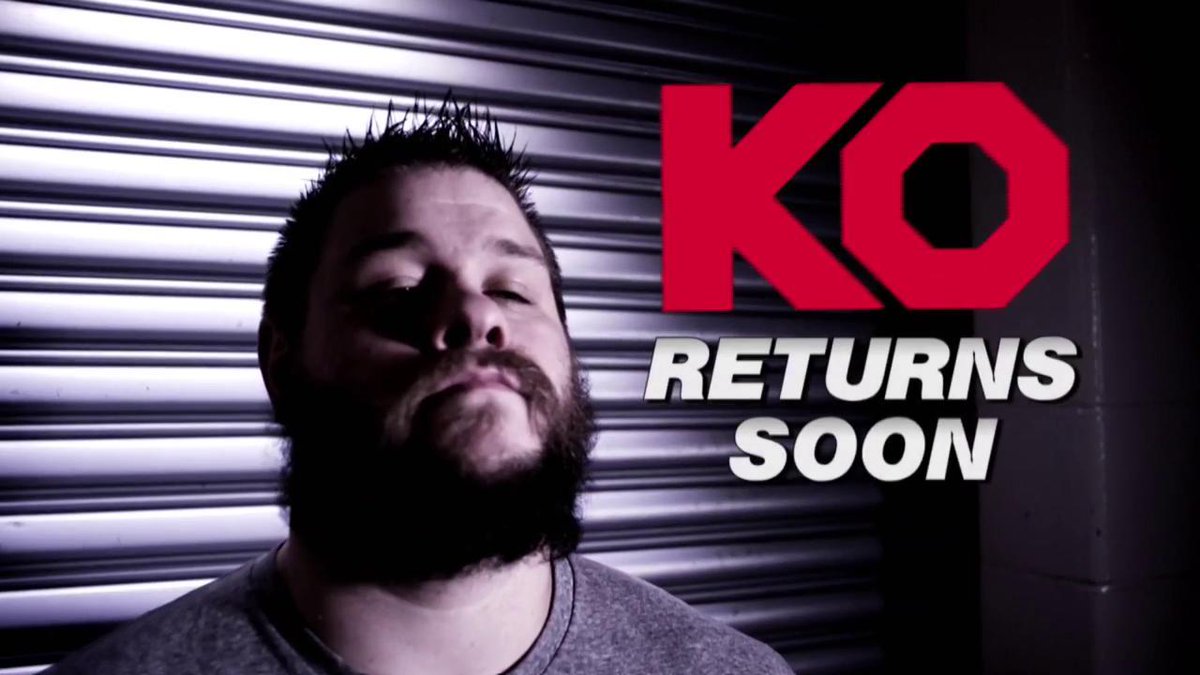 While these return announcements are vague, it wouldn't be in WWE's best interest to drag out the return of fan favourites like Zayn and Owens, especially while trying to rebuild after a devastating few weeks/months of programming.
The advertised returns are surely good news for their recoveries, which even a week ago were still being questioned. Previously, it had been assumed that we would be lucky to see them before WrestleMania. At the very least, they will be a couple of names that can come off the injury list, which can only mean good things for a roster currently plagued with injuries.
Zayn kept relatively quiet about his recovery, but has recently become more outspoken about how his time off has actually been a gift, giving him a chance for some honest reflection.
Double shoulder surgery isn't fun, but I see the whole experience as a gift.

Time off wrestling gave me perspective, about myself and the world around me.

Honest introspection/critical reflection is SO valuable, and it costs nothing.
To heal the world, we must heal ourselves.

— Sami Zayn (@SamiZayn) December 14, 2018
While this can be read many ways, it's clear that Sami is excited for his return to the ring, as he reminded himself that he is actually 'Great' at pro wrestling.
During this time off, I've been working on becoming a better person, and letting go of a lot of toxic elements that come with egotism & ambition.

But I just watched that teaser for my return on #Raw and remembered how good I am at pro wrestling. I actually forgot how great I am.

— Sami Zayn (@SamiZayn) December 18, 2018
While the Royal Rumble might be an obvious time to see the returns of Zayn and Owens, the promised shake-up of RAW and SmackDown may make things a little more unpredictable (we can hope).
When do you think we will see Zayn? let us know in the comments below.