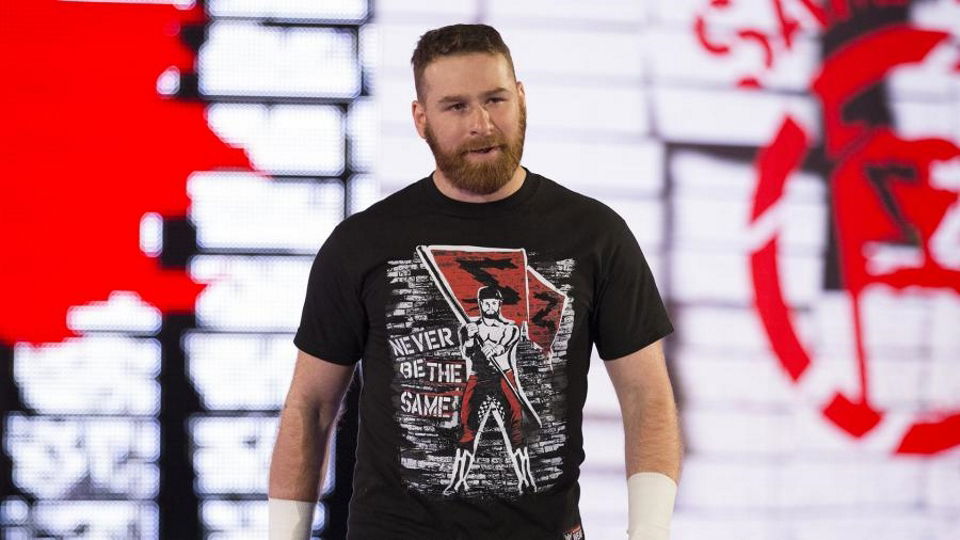 Former NXT Champion Sami Zayn has been out of action since his match against Bobby Lashley at Money in the Bank this past June.
The 'Underdog from the Underground' has made no WWE-related appearances since then, nursing rotator cuff injuries and concentrating on his Sami for Syria charity campaign.
Over three months later, and Zayn is being promoted to make an appearance at the grand opening of the Adventureland store on September 29, and will also be attending New York Comic Con on October 6, where he will be doing a free signing session.
https://www.instagram.com/p/BoB9SCjnhPT/?utm_source=ig_twitter_share&igshid=2ox18nkm45p0
The French-Canadian's only championship win since signing for WWE in 2013 was his NXT Title victory over the recently released Neville at NXT TakeOver: R Evolution in late 2014.
How do you think Sami Zayn will make his WWE return? Let us know your comments below or on Twitter or Discord.