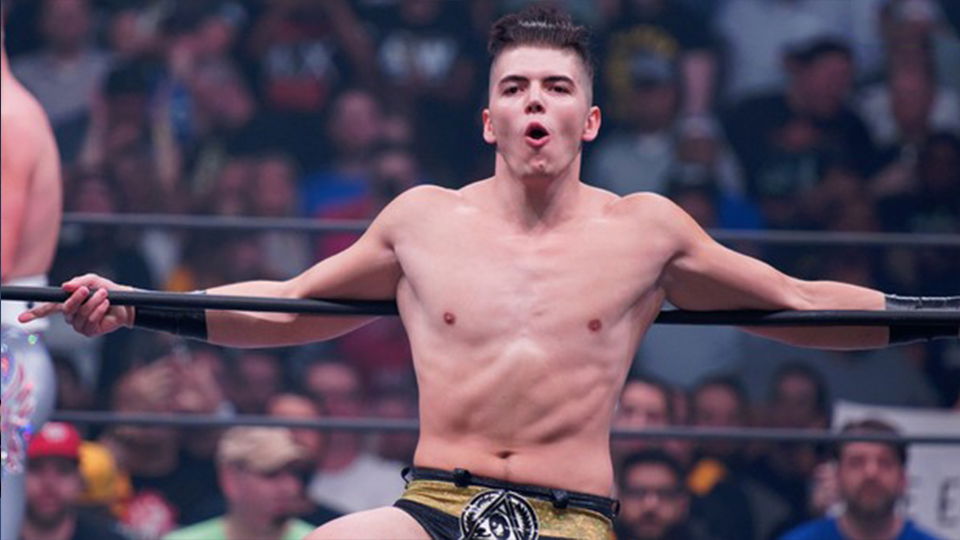 Sammy Guevara and Matt Hardy may be on a collision course in AEW. Ever since Hardy arrived, the Inner Circle has been his target. Primarily, Chris Jericho and Guevara.
During AEW Dynamite, Guevara and Hardy had a pretty hilarious exchange on Twitter. Here is their war of words:
https://twitter.com/sammyguevara/status/1250593080039952385
Hardy began the exchange by saying Chris Jericho failed to acknowledge his challenge of an Elite Deletion. Hardy had made the challenge on last week's episode of Dynamite, but Jericho paid it no mind. This is where Hardy mentioned he would perhaps turn his attention to Guevara.
Guevara responded to Hardy's challenge by saying "I'll. Fight. You.", to which Hardy replied "I'LL. EAT. YOU." This is where things pick up as Guevara pulls out the ace in the hole. Sammy simply says "I bet you will" with an accompanying picture of a particularly pudgy Matt Hardy from his days in TNA.
This is when people would call him "Fat Hardy". Wrestling fans can be cruel. Given the interaction between them, it should be expected that at least a match should be on the horizon for the two men.
What do you think of Sammy Guevara and Matt Hardy on Twitter? Let us know on Twitter!