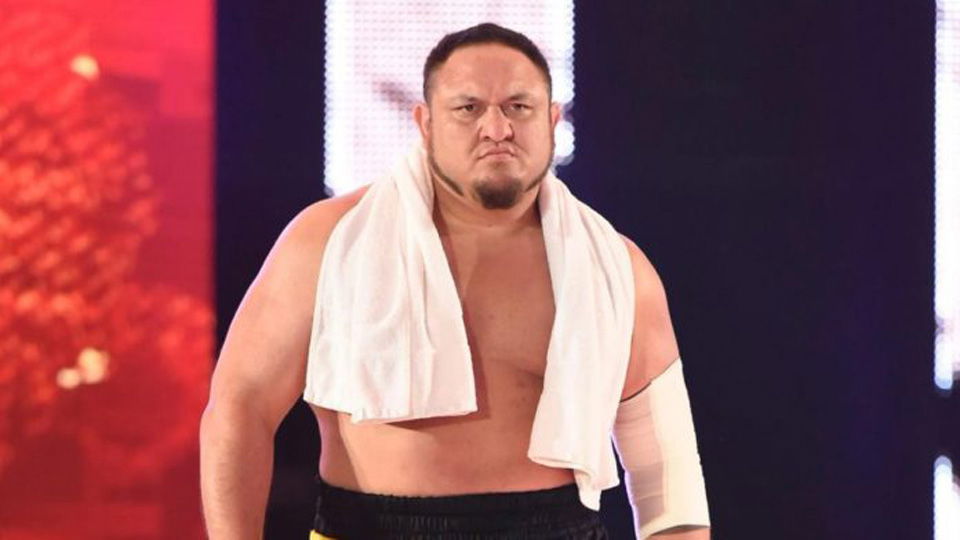 Samoa Joe has been suspended for failing the WWE Wellness Policy. It was recently revealed that Joe had suffered a concussion when he hit his head filming a WWE commercial.
He and Kevin Owens had been engaged in an ongoing storyline with Seth Rollins. Owens and Joe had formed a team to take on Rollins and his disciples and now Owens will be without his partner for at least 30 days.
WWE has suspended Nuufolau Seanoa (Samoa Joe) for 30 days effective Monday, February 24, for his first violation of the company's talent wellness policy.https://t.co/3PiiutkI32

— WWE (@WWE) February 25, 2020
This is Joe's first violation of the Wellness Policy. WWE announced the suspension will be going into effect as of February 24, 2020. This would put his return date at March 25, 2020, only days before WrestleMania 36. Whether or not this means he will be off WrestleMania remains to be seen, but is entirely possible.
What do you think of the suspension to Samoa Joe? Let us know on Twitter!