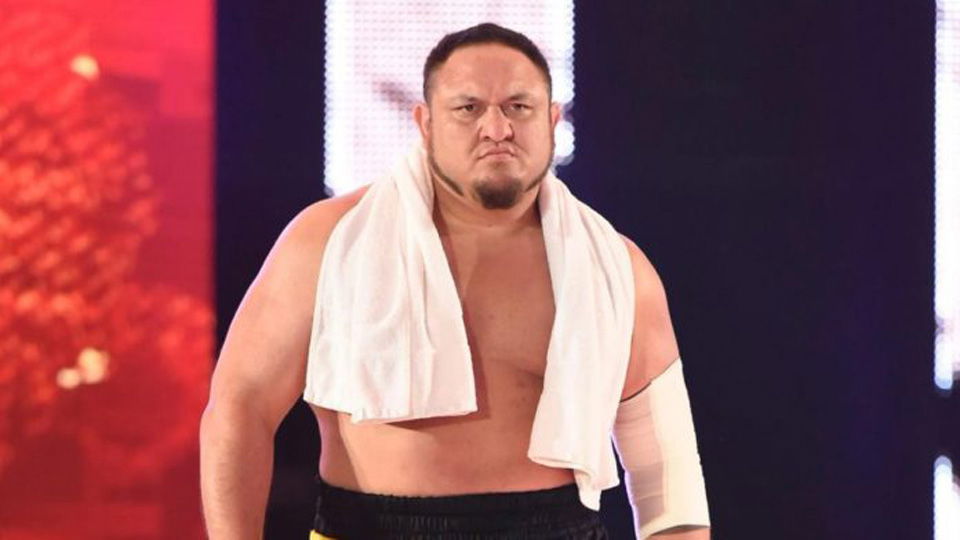 Popular WWE Raw star Samoa Joe has talked about his wrestling hiatus and opened up about his eventual return to the ring.
Samoa Joe hasn't competed in a match since February 2020. Trading the squared circle for the announcer's table, Joe transitioned smoothly into his WWE commentary role.
This hasn't stopped his fans speculating as to when we'll see the him return to action. According to Joe himself, there is no timescale on his return, so it is hard for him to predict when he'll be wrestling again.
Speaking with Sportskeeda, Joe pointed out that his hiatus is due to an injury, so he doesn't want to rush back when his body isn't 100% healthy. Joe will only enter a ring again when he feels ready, so is unable to give an expected return date.
Joe said:
"As far as the timetable, no. But I just want to reassure people that you know this point, WWE medical is doing the best for my health and my well-being, and I'm appreciative of it, so we're taking our time. We're making sure that I'm as healthy as I can be. And we are… Yeah, I think that's essentially it, you know, I'm not putting a timetable on it because the type of injury is not something that I want to rush, obviously, for obvious reasons. So, yeah, I mean, that's essentially the update.

"I mean, and obviously, too, there's been some holdups from a technical standpoint with the pandemic going on and availability of medical personnel, but for the most part, we're taking a careful, measured approach, and though I don't think my in-ring career is over by a longshot I'm appreciative of the recovery time. And that my health is being respected at a premium."
It was reported last year that Samoa Joe had been taken off of TV after suffering two concussions in less than a month. As far as Samoa Joe is concerned, his wrestling career is not over, so we will have to stay tuned to see what's next for Joe.
As his commentary role implies, Joe has been testing many skills outside of the ring. Enjoying voice acting, Joe revealed late last year that he's working on a project with Warner Bros.
What are your thoughts on the above story? Let us know in the comments on Twitter or Facebook.